Are you beating your head against the wall trying to get your board fully committed to fundraising?
Do you think your board members are not making personal gifts that represent their commitment and capacity?
Do your board members begrudgingly send out invitations and solicitation letters year after year?
Does everything seem to fall on deaf ears?
Here's why. Rubber stamps don't fundraise!
Sign Up below to get notified as soon as the course goes live! Get Your Board Will Be More Engaged in Fundraising This Year!
Board's that are not fully engaged in their responsibilities for fiduciary oversight and leadership in the organization cannot be expected to be fully engaged in fundraising.
Too many boards are not set up to engage board members fully
Board meetings are mostly full of boring reporting that has no strategic purpose.
Board members have virtually no direct contact to the mission of the organization and can't articulate any vision.
No one is leading by example.
Committees aren't focused on the right work.
The relationship between board and staff isn't clearly defined.
Any or all of this sound familiar? If so, this is for you.
What you'll learn
We'll show you how to create a top-notch board through Asking Matters' unique electronic course, Rubber Stamps Don't Fundraise: An Integrated Approach to Board Governance and Fundraising.
We will guide you through an assessment of your board, the setting of priorities for change, and the creation of an action plan that will turn your board around.
By the end of the course your staff and board leadership will:
fully understand their roles
have a strong framework for working together successfully
have a plan for engaging the board fully
understand how to inspire board members to give personally significant gifts
have board members embrace their role in resource development
Is This Course for You?
Do you want to raise more money for your non-profit?
Do you know in your gut that your board could be much more effective?
Is your board struggling to transition from a hands-on group mostly giving time and expertise to one that governs, gives personally significant gifts and is actively involved in developing the organization's resources?
Do you want help but can't afford to bring in a board consultant?
If you've answered yes to any of those questions, this course is for you.
Who Should Participate in the Course?
You can take this course on your own. However, we recommend at least your executive director and board chair – or other board leader – participate. You might have your entire governance or executive committee involved, or a task force you create specifically for this project. You can even have your entire board take the course…all for the same one price.
What Comes with the Course?
Once you register for the course, you'll receive…
Four video trainings, each accompanied by a worksheet and bonus materials. ALL video trainings can be watched whenever you want during the course.
Four discussion guides, delivered between video trainings, to help your team figure out your priorities and how to sequence the work.
An Action Plan Worksheet through which you will lay out all the steps to turn your board around, sequence them, identify leadership, and come up with a game plan.
Rubber Stamps Don't Fundraise Board Toolkit, which includes every job description, template and form you will need to provide exceptional governance.
Access to the private Facebook group where you can talk with Michael and Brian, as well as your peers who are also taking the course with their organizations!
What are the Course Modules?
Learn From the Experts
Brian Saber and Michael Davidson have a combined 60+ years of experience in the non-profit world. Brian has been a frontline fundraiser for more than 30 years and has worked with more than 100 boards as a director of development, executive director, consultant and board member. As president of Asking Matters, Brian teaches the art of asking to professionals and board members around the world.
Michael is the ultimate board expert. Having started his career as a lawyer, he brings his legal acumen and deep understanding of process and group dynamics to his more than 30 years working to improve the way boards govern. He has worked with the boards of well over 100 organizations. Among other work, Michael is lead trainer and curriculum designer for the United Way Board Serve program, designed to teach up and coming leaders the ins and outs of board leadership.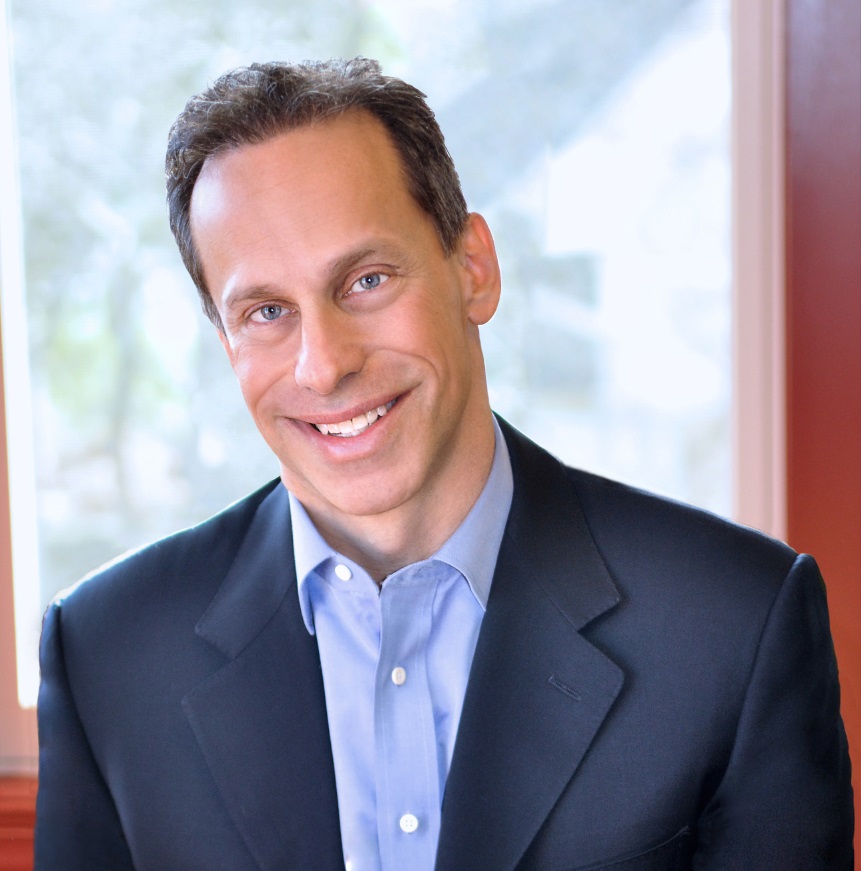 Brian Saber
President of Asking Matters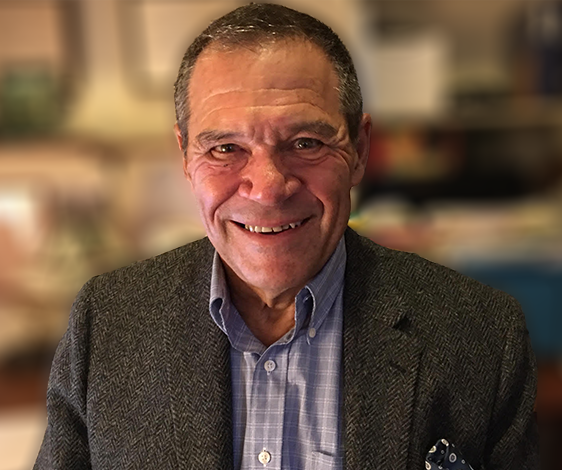 Michael Davidson
Boardcoach
Use the Course Material Again and Again
You'll have complete access to the course page for six months and everything other than the four video trainings is downloadable and yours to keep – worksheets, the entire Board Toolkit, additional support materials, and PDFs of the video training slides. And if you ever need access to the video trainings after the six months, you only have to email us and we'll provide that access.
What Does This Course Cost?
The complete course is $495. If you were to engage a board consultant to walk you through the process it would cost you anywhere for $10,000 to $25,000. We know that's an impossible hurdle for most non-profits, which is why we built this course. There's no question you will benefit greatly from this investment.
Sign Up Now and Your Board Will Be More Engaged in Fundraising This Year
When you sign up, you'll be given a link to a registration page to complete for each person in your organization taking the course with you. This way they can access all the material directly through their own account. You and your team can go through the course at your own pace by going to the course page to access whatever you need whenever you need it. Brian and Michael will also be available via email and the Facebook group anytime you need help or support!