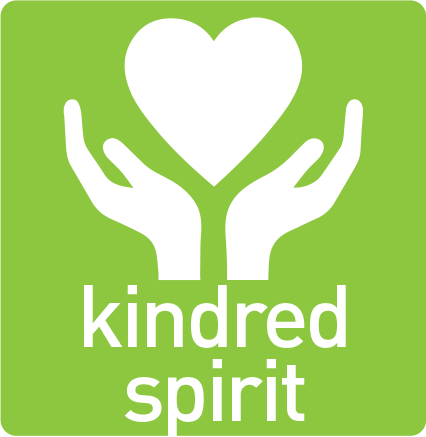 About Brian Saber
President of Asking Matters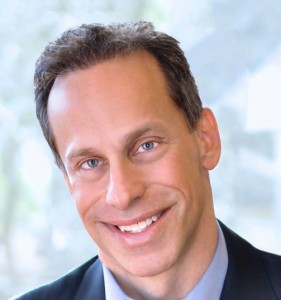 Brian has spent his entire career ASKING for money for non-profits. From his early days as a student leader and telethon caller (!) to his six years in charge of major and principal gifts throughout the Midwest for Brandeis University, to his two stints as an executive director, every position involved significant face-to-face solicitation. And he is still honing that art today, cultivating and soliciting select major donors for various clients.
Brian harnessed all that frontline experience to become a sought-after trainer, coach, and consultant around the country and abroad. His work is transformative. He develops major gift programs, conducts campaign feasibility studies, creates training courses, and coaches top-level staff, taking organizations to the next level.
Having spent most of his career with organizations having budgets under $10 million, Brian is well aware of the fundraising challenges smaller organizations face. He knows most organizations can't afford consulting services, or even a half-day training by a professional. It's just not in the budget.
With that perspective, Brian created a resource that all non-profits could afford. With his cofounder, Andrea Kihlstedt, Brian built Asking Matters – a web-based company that trains people how to ask for money and motivates them to do it! As the least expensive and best quality resource in the field, he promises Asking Matters will help countless organizations continue to do incredible work for their causes.
Learn more about Asking Matters in the video, or contact us if you have any questions!
"Brian's expertise is exceptional and his affable style and personal manner were exactly what we needed to ensure our volunteers felt comfortable and confident for the campaign. We didn't miss a thing having Brian's training delivered to us online from the U.S. and the cost compared to an in-house local consultant was a very pleasant bonus. I highly recommend Brian and his team."
Karen Gair, Director of Development & Community Relations
Monte Sant' Angelo Mercy College
"Brian's deep expertise and experience combined with his low-key personal style really resonated with a skeptical audience.  The "asking styles" gave our board members permission to be themselves, alleviating much of the anxiety around asking individuals for major gifts.  I found Brian to be very easy to work with and discovered several "aha" moments while participating in his training."
Andrea Kaufman
Mid-Minnesota Legal Aid
"Brian Saber is a phenomenal speaker and is very current with the asking world of Development. We hosted Brian for our November Women in Development program regarding "What is your Asking Style?" It was after this presentation that I had professionals in the industry for over 20 years come up to me and said that this was the best program they have been to and how enlightened they were with his wealth of information."
Erica Warner, Program Co-Chair
Women in Develop of Northeast New York
clients
Archdiocese of Los Angeles
American Institute of Architects of New York
ALS Association
Children's Brain Tumor Foundation
CityClub
Mystic Aquarium and Institute for Exploration
National Dance Institute
National Public Radio
National School Boards Association
Northwestern University Settlement
Open Hand Chicago
Prevent Child Abuse America
Sideshow Theatre Company
Social Venture Partners International
Staten Island Arts
The Artist Book Foundation
Volunteer Lawyers Project of the Brooklyn Bar Assoc.
AFP Westchester
Adventist Health Glendale Foundation
American Society of Botanical Artists
Environmental Defense Fund
Green America
JVS Detroit
Lambda Legal
League of Chicago Theaters
Mid-Minnesota Legal Aid
National Council on Problem Gambling
Overlook Hospital Foundation
Putnam Museum
Staten Island Not for Profit Conference
Torah Umesorah Presidents Conference
Salvation Army National Community Relations & Fundraising Conference
Snug Harbor
Staten Island Not for Profit Conference
United States Olympics Committee
Brian Saber – President
Kyle Nunes – Marketing and Web Management
Michele Ericson-Stern/Task It 2 ME – Bookkeeper
Jodi Chromey – Copy Editor
Gary Ziffer – Accountant
See what our members are saying about us!
Want to learn how Asking Matters is helping fundraisers like you? Check out these testimonials from our happy members.