Asking Matters Experts
Introducing our Asking Matters Experts! We've teamed up with four of our great friends — absolute experts in the field — to bring you content and advice in their areas of expertise. Check below to learn more about each contributor and to visit their expert pages.
gift and campaign experts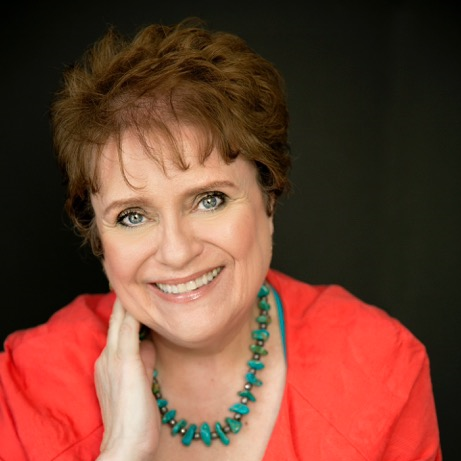 The Story Corner with Sue Kindred Sue is here to help our community strengthen their cases for support – those magical words that inspire our donors to make their biggest gifts.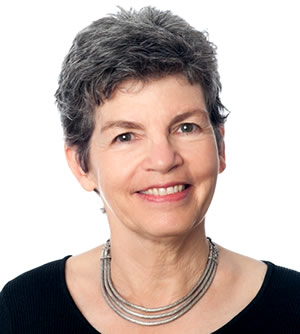 Capital Campaigns with Andrea Kihlstedt Since Andrea literally wrote THE book on capital campaigns, there was no question I wanted her to be our campaign expert.
board and training experts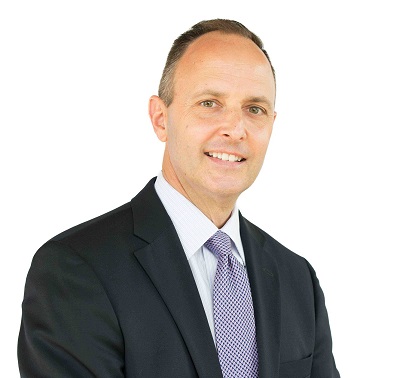 The Training Center with Joe Tumolo
Joe focuses on training fundraisers and board members to be more confident and intentional around developing stronger relationships with donors.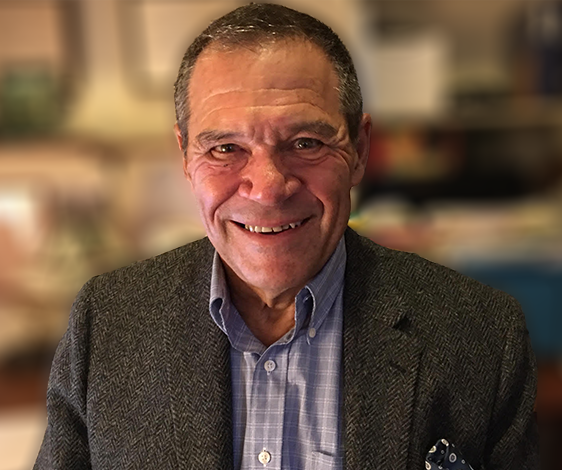 Board Governance with Michael Davidson
Michael was our board governance expert until his passing the beginning of 2022. We continue to have posts and various materials of his on our site.
new asking matters experts' content