Welcome to the Story Corner with Sue Kindred!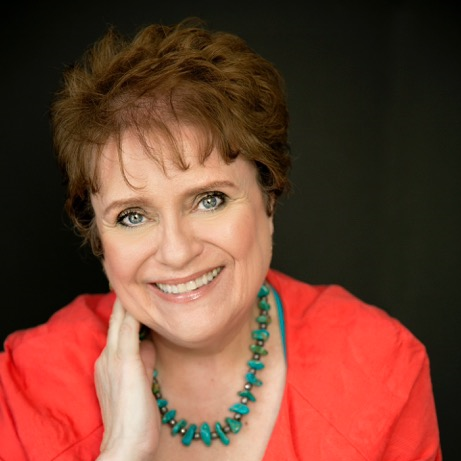 We're delighted to announce Sue Kindred is now Asking Matters' resident story expert.
Other Links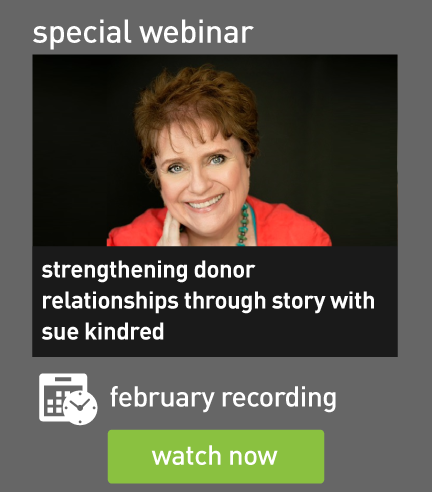 Strengthening Donor Relationships Through Story
Story brings us together. It solidifies our place in the world, helps identify a common purpose, and provides meaning to our work of creating social change. Watch this free webinar to learn how.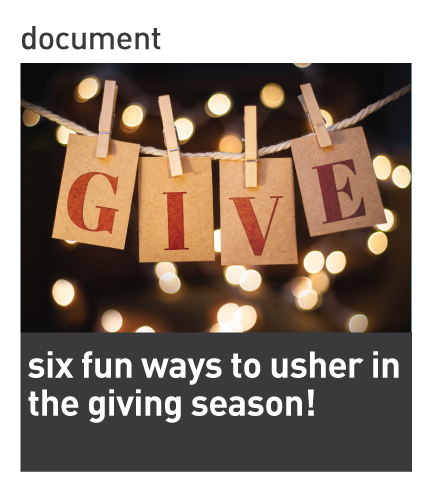 Six Fun Ways to Usher in the Giving Season!
Usher in the giving season right this year with these 6 fun and simple tips!
Download the PDF for free below: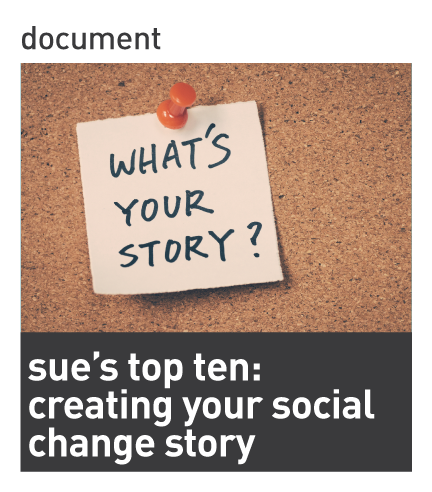 Sue's Top Ten: Creating Your Social Change Story
Stories are important. But do you know how to create a story that is both comfortable to tell and effective in delivering results?
Download my Top 10 to create your own story that's worth telling, remembering, and sharing!