category: Sue Kindred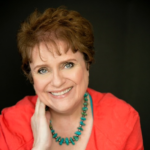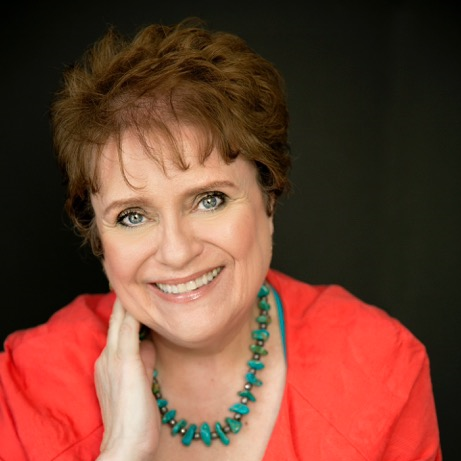 by Sue Kindred
If all your stories are rosy and show how wonderful your nonprofit is at meeting its mission, it sparks the question, "Why do you need me if you're so successful in what you do?"
Read More
---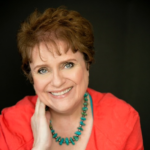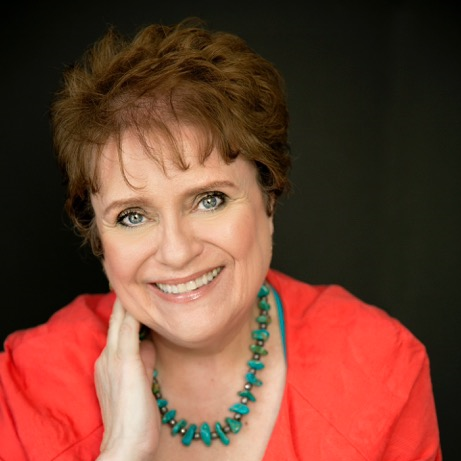 by Sue Kindred
If all your stories are rosy and show how wonderful your nonprofit is at meeting its mission, it sparks the question, "Why do you need me if you're so successful in what you do?"
Read More
---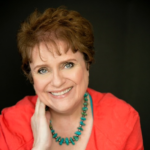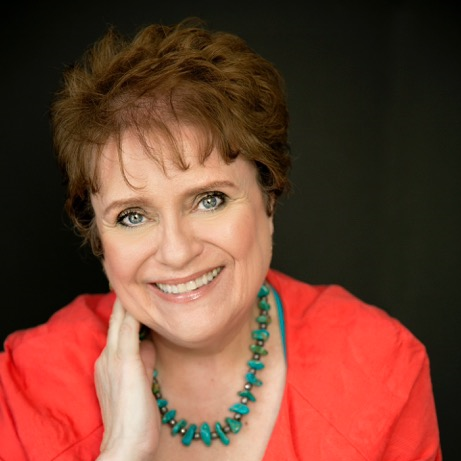 by Sue Kindred
If all your stories are rosy and show how wonderful your nonprofit is at meeting its mission, it sparks the question, "Why do you need me if you're so successful in what you do?"
Read More
---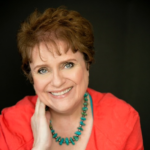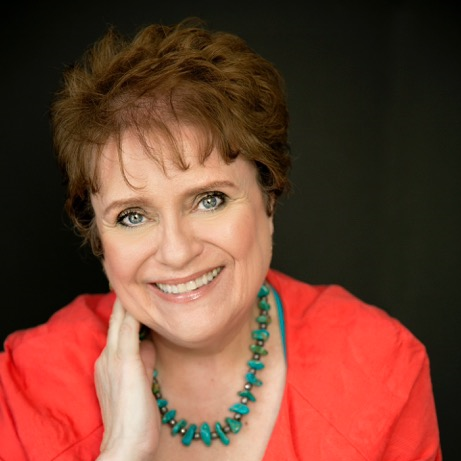 by Sue Kindred
If all your stories are rosy and show how wonderful your nonprofit is at meeting its mission, it sparks the question, "Why do you need me if you're so successful in what you do?"
Read More
---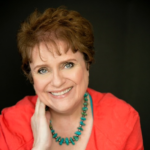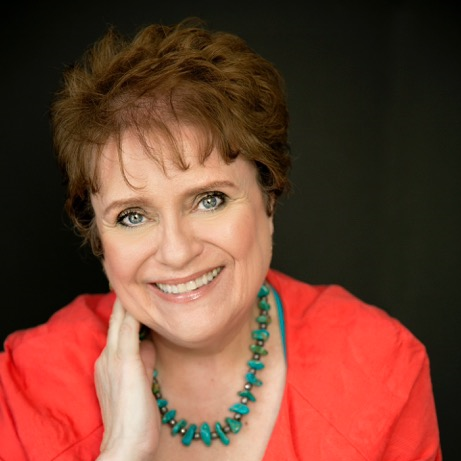 by Sue Kindred
If all your stories are rosy and show how wonderful your nonprofit is at meeting its mission, it sparks the question, "Why do you need me if you're so successful in what you do?"
Read More
---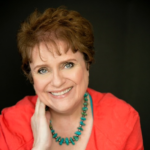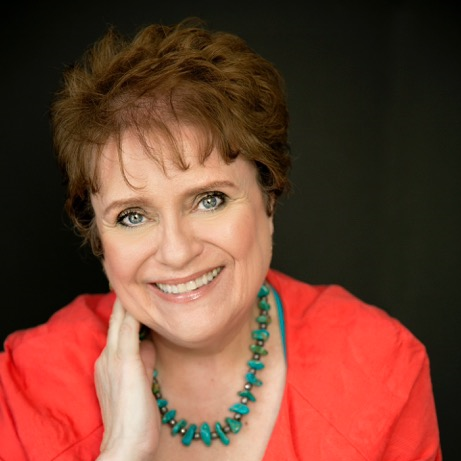 by Sue Kindred
If all your stories are rosy and show how wonderful your nonprofit is at meeting its mission, it sparks the question, "Why do you need me if you're so successful in what you do?"
Read More
---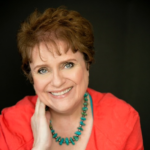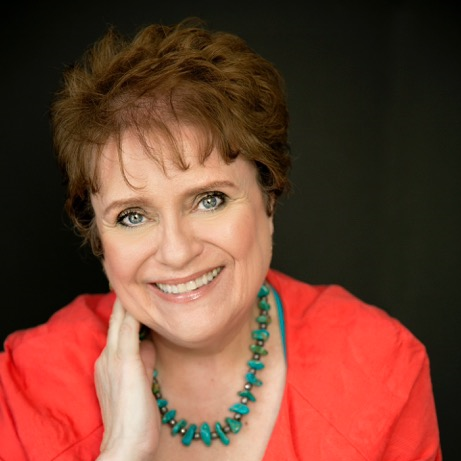 by Sue Kindred
Jargon works when you are speaking with others who consistently work in your field. But, if you are not speaking to someone in your field, but instead speaking to someone who really wants to understand your work, you are not going to get there by using industry jargon.
Read More
---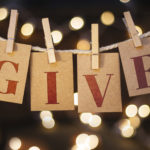 by Sue Kindred
We all know the donations aren't going to just pour in without a little effort on your part. What's the secret of drawing in more of that $350 billion to your nonprofit? Stories. Stories are the secret. And, not just any story … your story … the one that you are uniquely qualified to tell.
Read More
---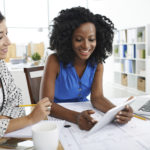 by Sue Kindred
There are hundreds of reasons why we "can't tell our story." But there is one good reason why you can. It doesn't have to be real. Wait. What? A made-up story? Isn't that illegal or something? What about that authenticity?
Read More
---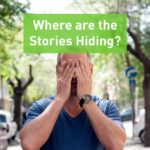 by Sue Kindred
Finding stories is a lot like playing hide and seek; the stories are doing the hiding and you're doing the seeking! So, what are some of the "unwritten rules" of playing hide and seek that might help you with your search for stories?
Read More
---