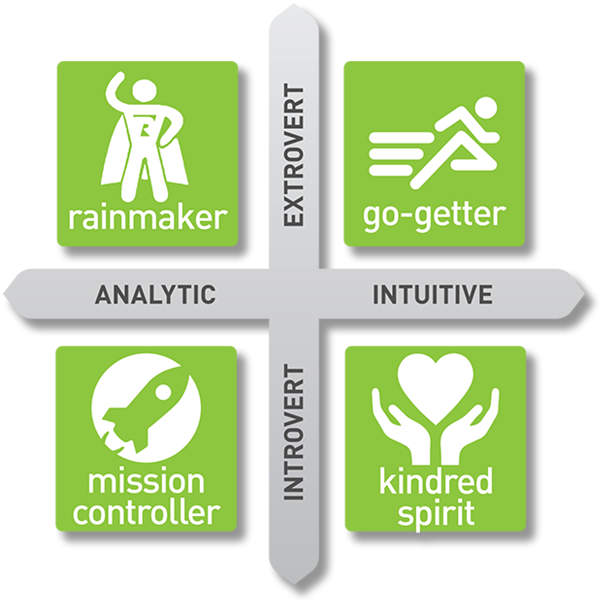 What makes Asking Matters Special?
The breakthrough concept of the Asking Styles makes it possible for anyone to become a more effective fundraiser. Your Asking Style is based on your personality and unique set of strengths when asking for gifts. You'll be confident and comfortable making face-to-face asks once you know yours.
Take the free three-minute assessment and learn how the strengths of your personality can help you raise more money!
All members get unlimited access to:

16-Week Introduction
Your step-by-step guide to getting more gifts. See how to take advantage of the Asking Styles, 5 Steps of the Ask, and more.

Brian's Office Hours
Live webinars twice a month on our most requested topics. Hosted by Brian Saber, each one includes an open Q&A session.

Countless Resources
A full library of on-demand video trainings, tutorials, and guides available at your fingertips when you need it most.
See what members are saying about Asking Matters
"When I ran across Asking Matters and the Asking Styles Assessment, I finally realized anyone could ask, and success is based more on catering to one's particular strengths than trying to be something one is not. I feel so much more comfortable with my role now."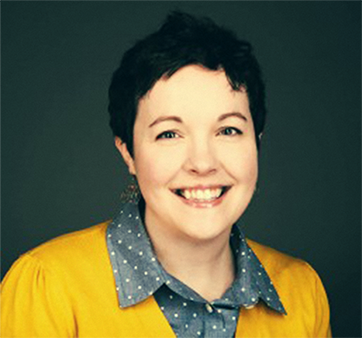 Kylie Pierce
Develoment Officer
Rome Capitol Theatre
Read Kylie's full interview
"Asking Matters does a great job of focusing on the asker and what strengths he or she brings to the table. I find great comfort in being able to approach the asking process through the lens of Styles, particularly when I'm training board members or volunteers."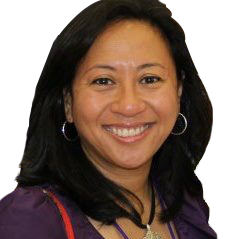 Ninette Enrique
Director of Development
St. Lukes School of New Canaan, CT
Read Ninette's full interview
"It wasn't until I learned about the Asking Styles and that I was a Kindred Spirit that I understood I don't have to be everything to be great at my job and make an impact. This has led to much less stress which means I'm more present, confident, and authentic with donors and prospects."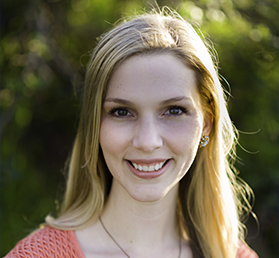 Sarah Janzen
Major Gift Officer
California Academy of Sciences
Read Sarah's full interview
See what members are saying about Asking Matters
"When I ran across Asking Matters and the Asking Styles Assessment, I finally realized anyone could ask, and success is based more on catering to one's particular strengths than trying to be something one is not. I feel so much more comfortable with my role now."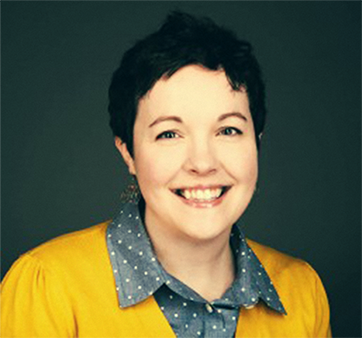 Kylie Pierce
Develoment Officer
Rome Capitol Theatre
Read Kylie's full interview