Welcome to Asking Matters: Home of the Asking Styles
The breakthrough concept of the Asking Styles makes it possible for anyone to become a more effective fundraiser. Your Asking Style is based on your personality and unique set of strengths when asking for gifts. You'll be confident and comfortable making face-to-face asks once you know yours.
Take the free three-minute assessment and learn how the strengths of your personality can help you raise more money!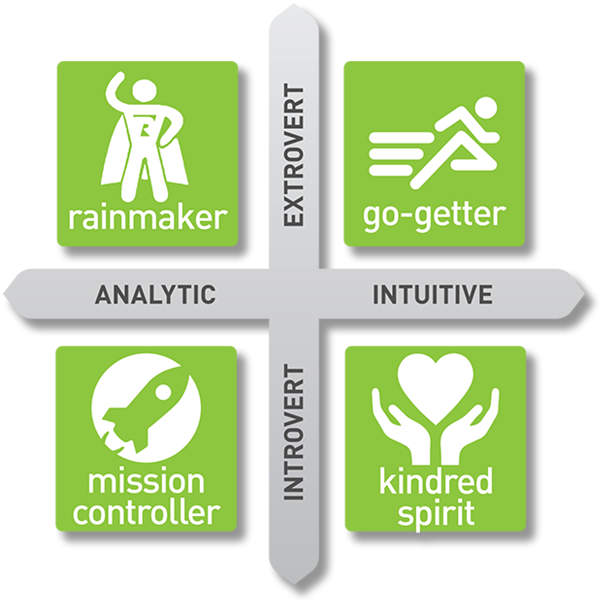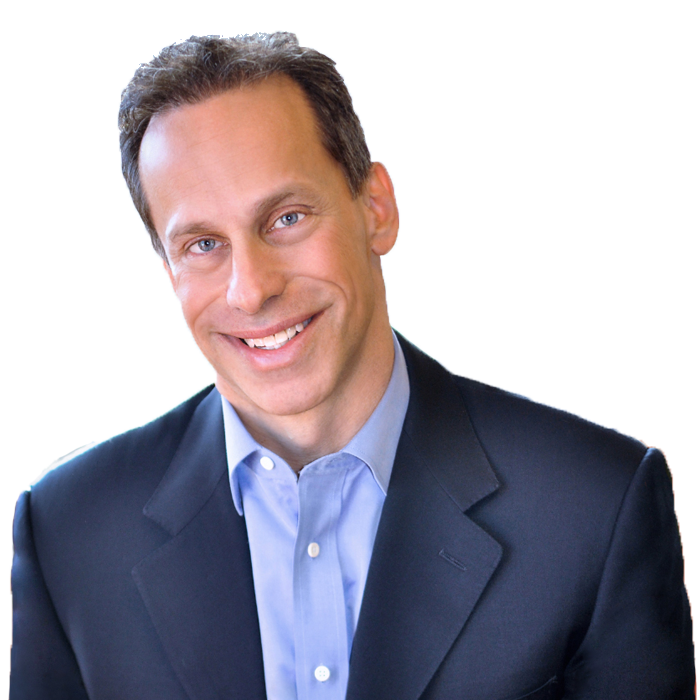 Practical Online Fundraising Training
Led by Asking Expert Brian Saber
Thousands choose Asking Matters to become more effective at finding donors and asking for gifts. It is THE most effective and acclaimed online resource for any fundraiser who wants to become more confident, motivated, and successful asking face-to-face.
Led by Brian Saber and his team of well-known fundraising experts, Asking Matters can help you become a top-notch asker. Join Asking Matters and raise more for your organization than ever before.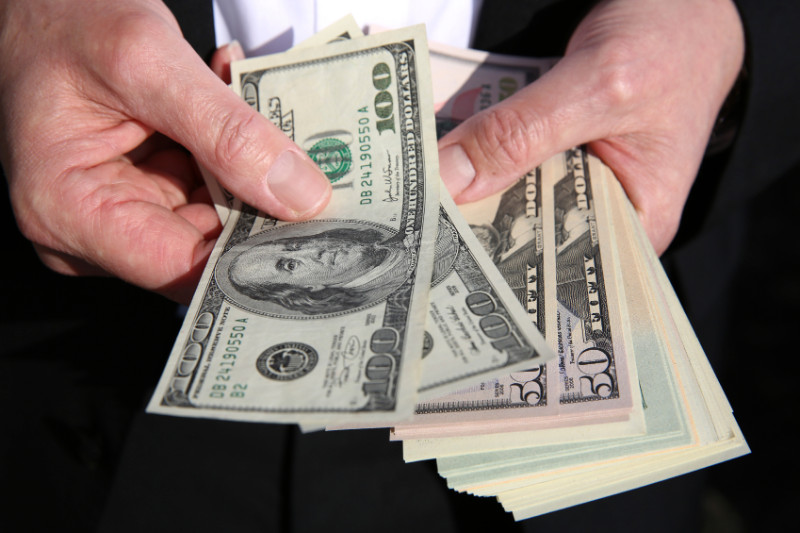 There are several important lessons you need to understand when it comes to asking for the big bucks. Today I want to share three of them with you. Getting these three things right ultimately led to the largest single donation I've ever solicited in my entire life.
Now, while I can't guarantee that if you follow these lessons you'll bring in millions of dollars like I did, I can promise that if you DON'T understand these three things you're putting yourself in a much tougher position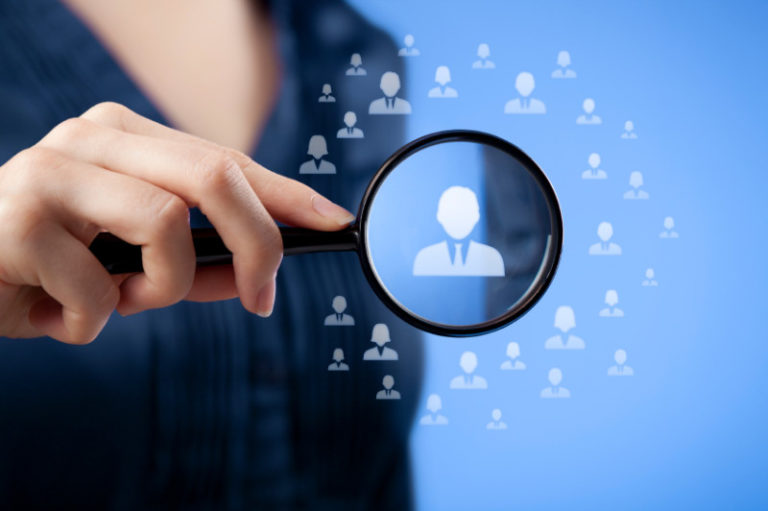 If you're like most fundraisers, you've got way too many potential prospects. Some days it seems as if everyone can be a prospect – including your mother! The sheer magnitude of the job is enough to stop you dead in your tracks.
But here's the thing. If you set out to cultivate everyone, you'll cultivate no one. And if you cultivate no one, I can guarantee your solicitations won't result in the gifts your organization needs to thrive
See what members are saying about Asking Matters
"When I ran across Asking Matters and the Asking Styles Assessment, I finally realized anyone could ask, and success is based more on catering to one's particular strengths than trying to be something one is not. I feel so much more comfortable with my role now."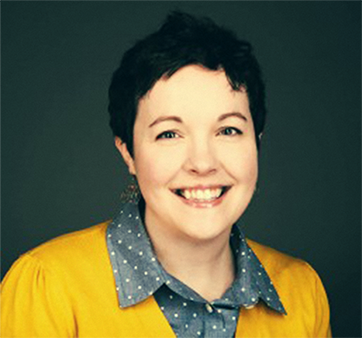 Kylie Pierce
Develoment Officer
Rome Capitol Theatre
Read Kylie's full interview
"Asking Matters does a great job of focusing on the asker and what strengths he or she brings to the table. I find great comfort in being able to approach the asking process through the lens of Styles, particularly when I'm training board members or volunteers."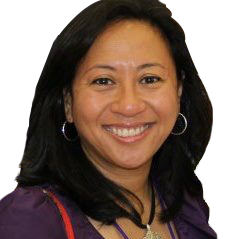 Ninette Enrique
Director of Development
St. Lukes School of New Canaan, CT
Read Ninette's full interview
"It wasn't until I learned about the Asking Styles and that I was a Kindred Spirit that I understood I don't have to be everything to be great at my job and make an impact. This has led to much less stress which means I'm more present, confident, and authentic with donors and prospects."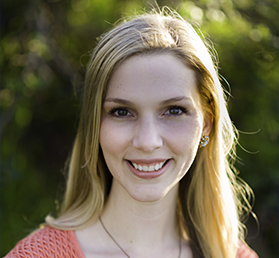 Sarah Janzen
Major Gift Officer
California Academy of Sciences
Read Sarah's full interview
See what members are saying about Asking Matters
"When I ran across Asking Matters and the Asking Styles Assessment, I finally realized anyone could ask, and success is based more on catering to one's particular strengths than trying to be something one is not. I feel so much more comfortable with my role now."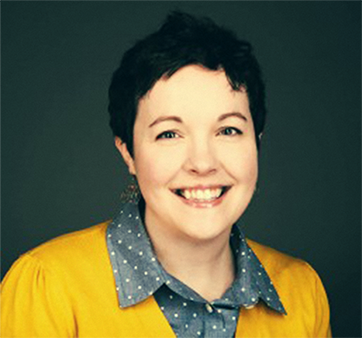 Kylie Pierce
Develoment Officer
Rome Capitol Theatre
Read Kylie's full interview