Welcome to Capital Campaigns with Andrea Kihlstedt!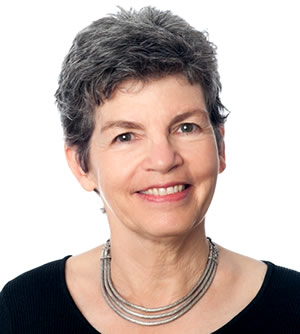 Introducing Andrea Kihlstedt, Asking Matters Capital Campaign Expert!
Other Links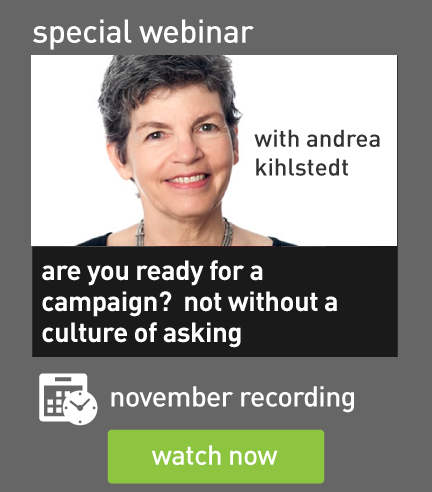 Are You Ready for a Campaign? Not Without a Culture of Asking
One reason capital campaigns are successful is there's so much asking. But this asking doesn't come out of the blue. To get your organization ready for a campaign you should start to create a culture of asking.
Watch Andrea and Brian in this webinar recording to get in-depth insight on the topic!
andrea's blog posts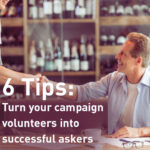 Volunteer solicitors are key to the success of your campaign. Here are six tips that will help you turn your campaign volunteers into effective askers.