Welcome to Board Governance & Fundraising with Michael Davidson!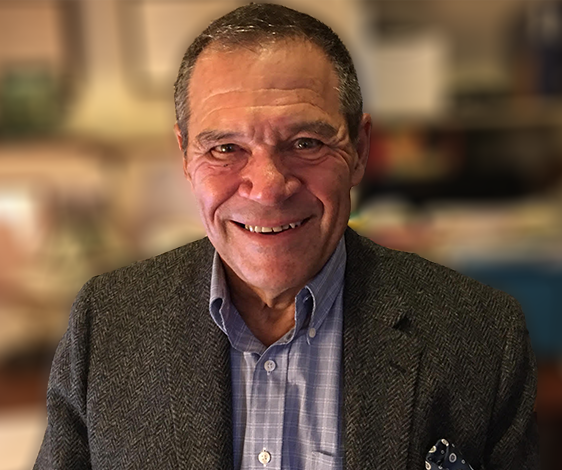 We're excited to announce Michael Davidson is now our board governance and fundraising expert at Asking Matters.
Other Links
michael's blog posts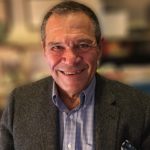 Effective engagement is achieved by creating an environment where participants experience being valued as individuals and are genuinely engaged in decision making about matters that are important.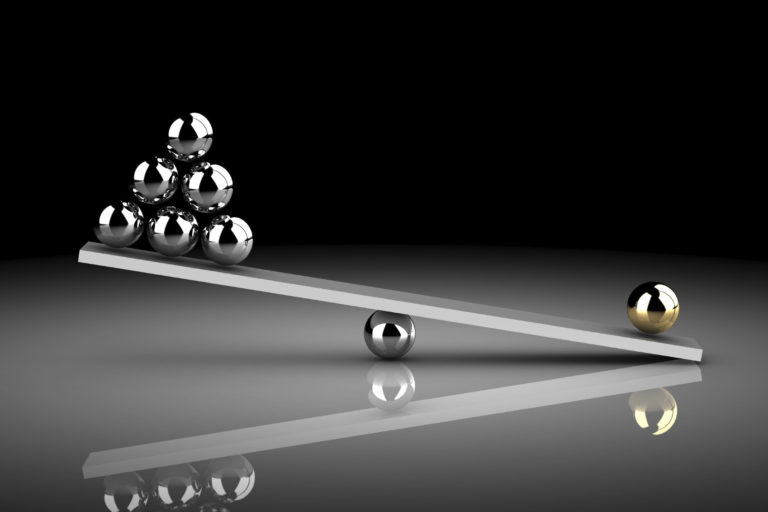 In a recent article about her "mission to destroy all executive committees," Simone Joyaux presented five reasons for her campaign. While her observations may apply to some organizations in some situations, I don't think it applies to all – here's why.