Welcome to Board Governance & Fundraising with Michael Davidson!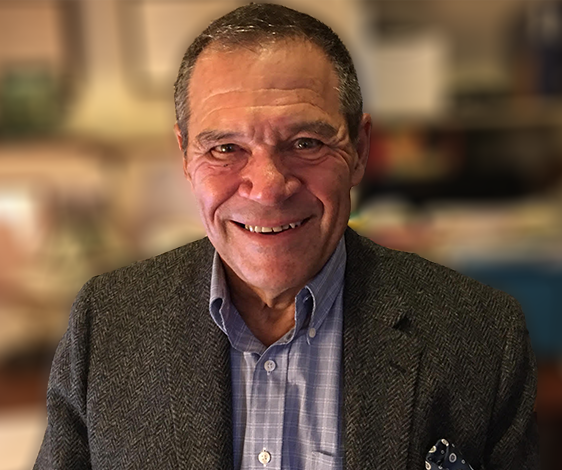 We're excited to announce Michael Davidson is now our board governance and fundraising expert at Asking Matters.
Other Links
michael's blog posts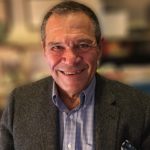 Michael was our board governance expert until his passing the beginning of 2022. We continue to have posts and various materials of his on our site.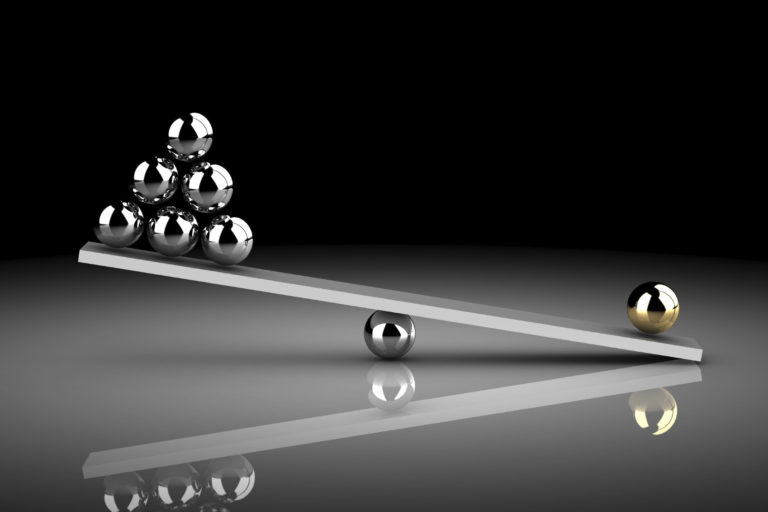 In a recent article about her "mission to destroy all executive committees," Simone Joyaux presented five reasons for her campaign. While her observations may apply to some organizations in some situations, I don't think it applies to all – here's why.