Board Governance & Fundraising with Michael Davidson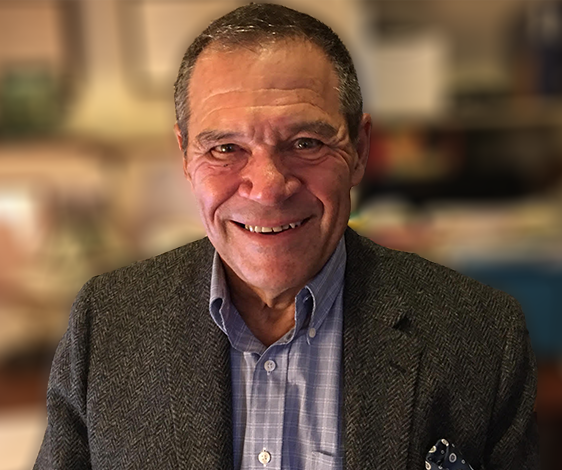 Michael was our board governance expert until his passing the beginning of 2022. We hope you will find these materials and blog posts helpful.
Michael Davidson's Free Resources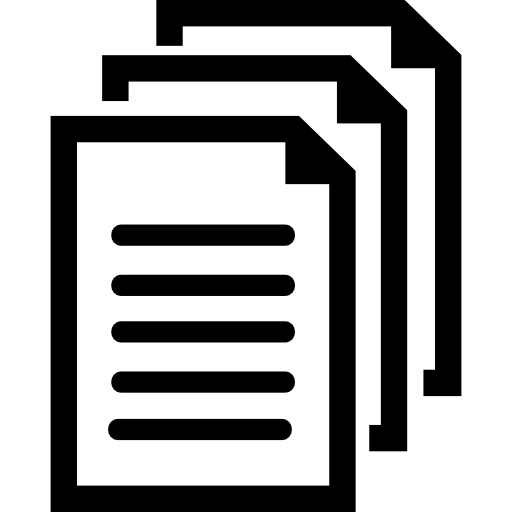 An incredible manual which Michael provided for free on his website. This Manual suggests Board management guidelines to maximize the support, oversight and guidance that the Board Can provide while effectively engaging the passion and commitment of board members.
---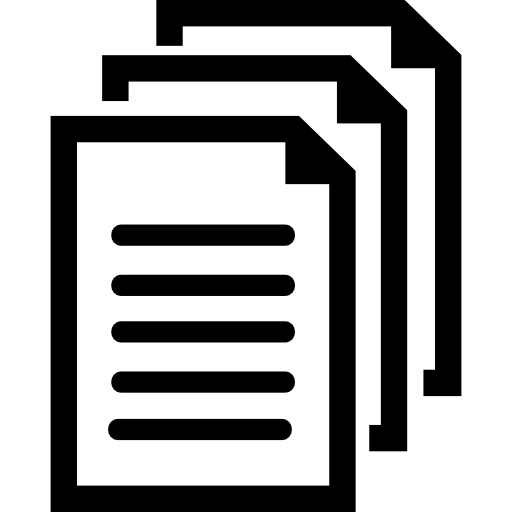 Another amazing and detailed document provided on Michael's website. This guide covers the symptoms of board conflict, how conflict arises, and an overview of how to alleviate conflict and guide the board to success.