Asking Styles: Revolutionize Your Fundraising
Available now!
"It's the best antidote I've read on taking the fear out of asking. It will make you successful.
If you already are, it will make you more so."
-Jerry Panas
"If you are responsible for asking for money, this book is a must read. As you will learn, there's no "one size fits all" when it comes to asking and this book explains why. Most importantly, we now have evidence for why two askers are better than one. If you are responsible for asking for money, this book is a must read."
-Amy Eisenstein
"Wow! Very helpful for strengthening the best fundraising strategy, personal face-to-face solicitation. Insightful about self and others. Anxiety reducing. Practical. Comfortable writing style. This is a winner. Thanks, Brian, for a great book, and thanks Brian and Andrea for developing an amazing tool for our field in the Asking Styles."
-Simone Joyaux
Who Says There's Only ONE Right Way to Ask!
The breakthrough concept of the Asking Styles makes it possible for anyone to become a more effective fundraiser. Your Asking Style is based on your personality and unique set of strengths when asking for gifts. 
 
If you've ever said to yourself "I'm not a fundraiser" or "I don't fit the stereotype," embracing your Asking Style will change your entire mindset.  Once you understand your strengths – and challenges:
you'll be comfortable, confident and effective

you'll have a roadmap for dealing with donors

you'll know what to say, how to conduct meetings, and how to close gifts successfully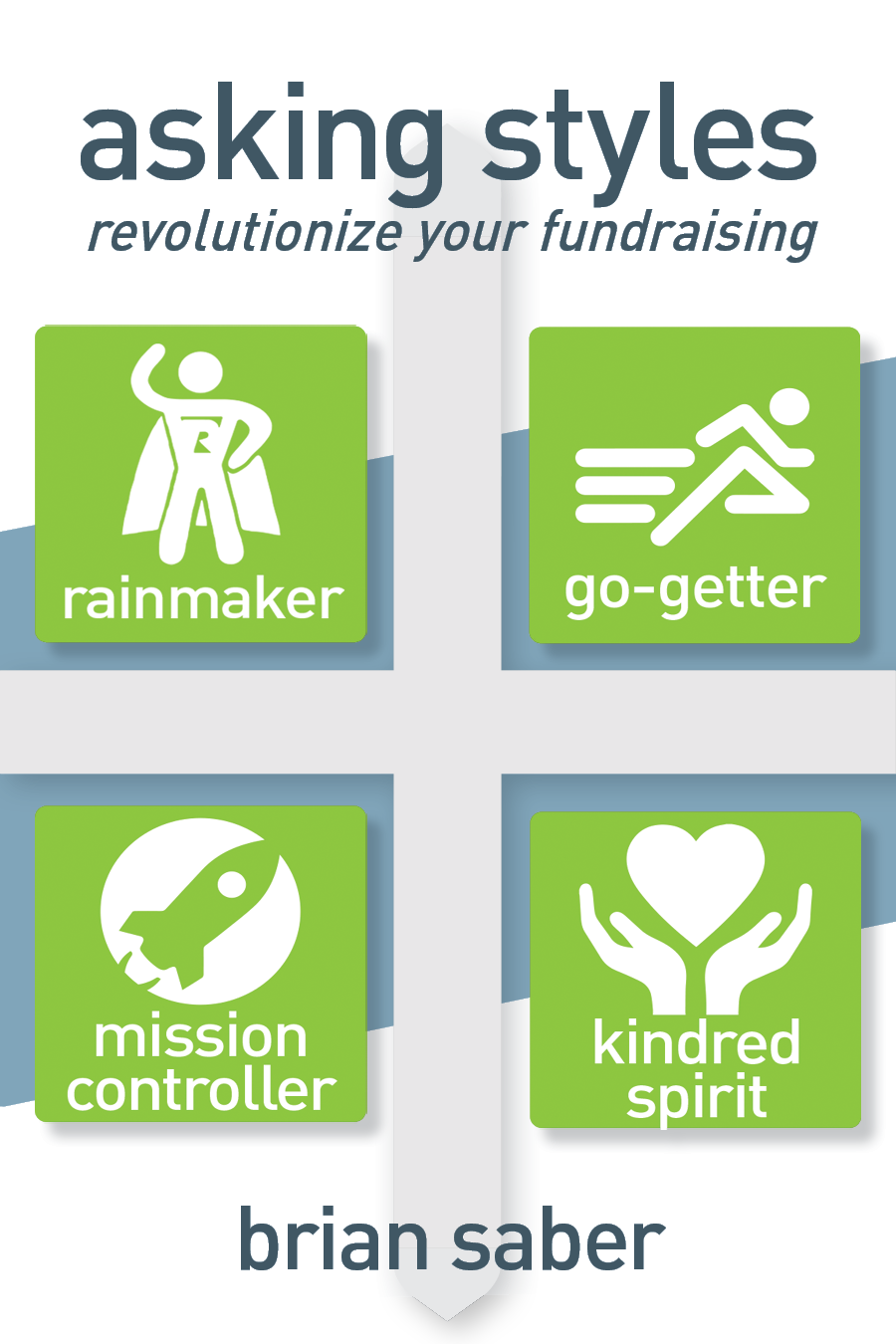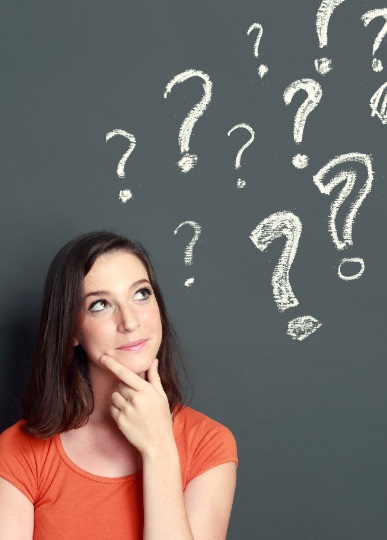 Asking Styles: Revolutionize Your Fundraising will completely change the way you think of yourself as a fundraiser. You'll immediately be a more comfortable and effective asker as you learn how you best:
make a strong case for support and tell an effective story
prepare for meetings
reach out to set up meetings
conduct meetings
partner with fellow askers
You'll also learn:
why asking is so effective
the keys to authenticity
how to work with your fellow staff based on your Asking Styles
how to work with your board to get them to fundraise more effectively
how to see your donors through their (Asking) Styles
About the Author
BRIAN SABER, President of Asking Matters, is one of the field's preeminent experts on the art and science of asking for charitable gifts face-to-face. He has spent more than 30 years working in the non-profit world and has personally solicited thousands of donors as a director of development, executive director, consultant and volunteer.
Brian harnessed all that frontline experience to become a sought-after trainer, coach and consultant around the country and abroad. His work is transformative. He leads workshops, creates training courses, presents webinars, and coaches top-level staff, taking organizations to the next level.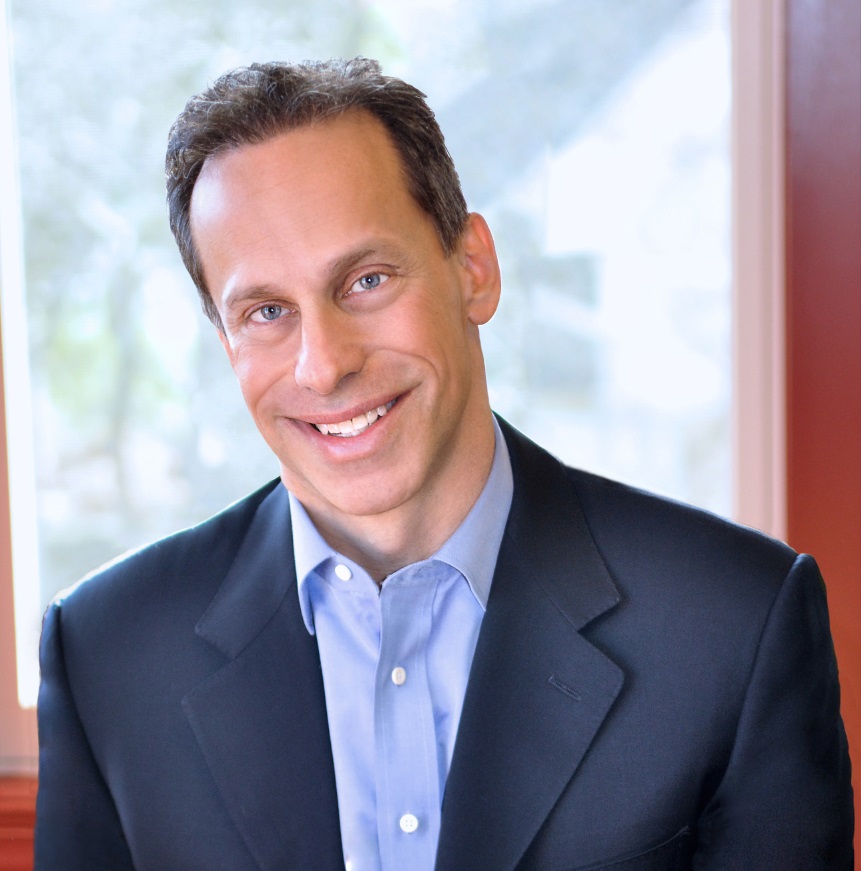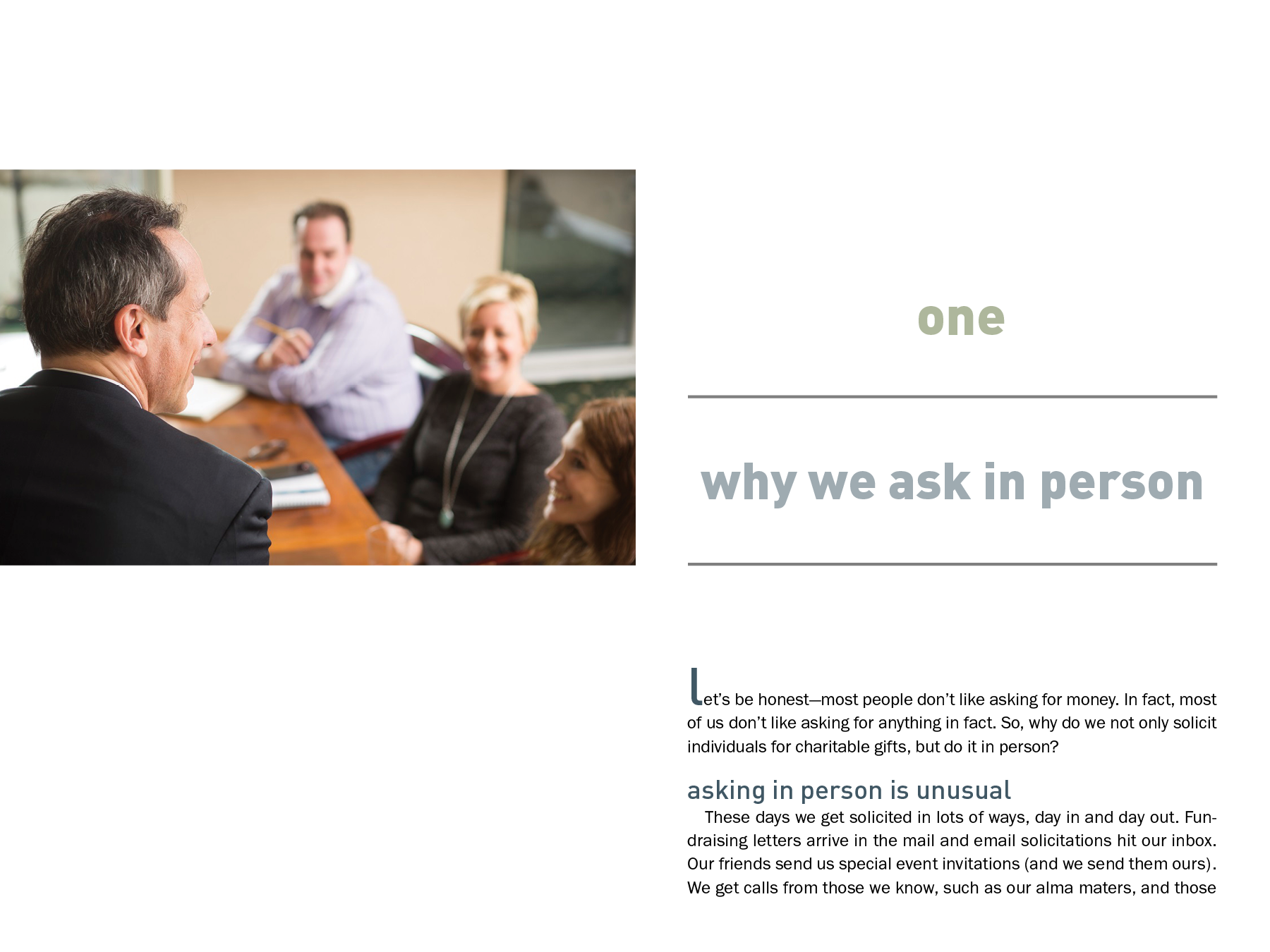 Book Details
130pp

full color

available in paperback and ebook

foreword by Jerry Panas