Boards and Asking Styles:
A Roadmap to Success
Get Your Inscribed Copy Through December 7
For the next few weeks I will personally inscribe copies of Boards and Asking Styles …and ship them for free! If you'd like an inscribed copy (or multiple copies each with an individual inscription) please order using the link below: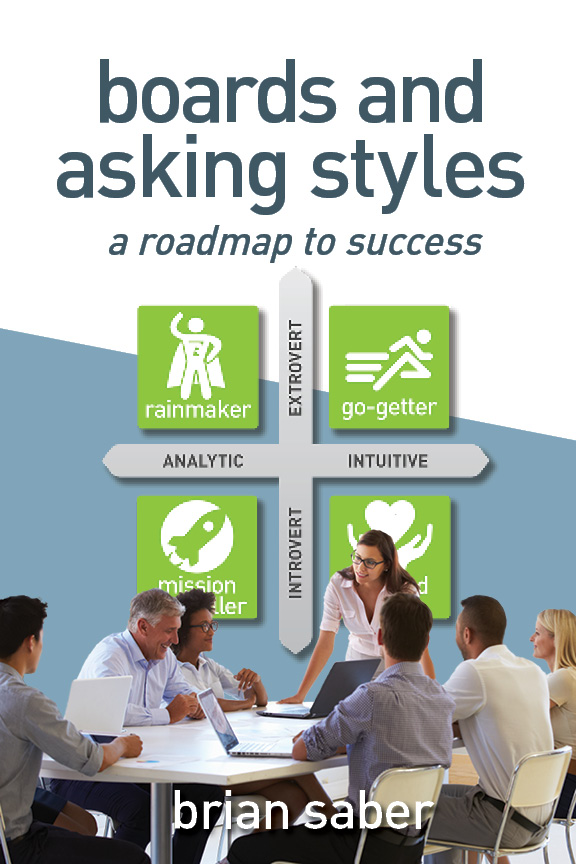 ---
"This book is indeed a 'roadmap' and every board member and executive director should have a copy. I particularly love how Brian talks about leadership, camaraderie, and developing everyone's personal story."
-Andrea Kihlstedt, Co-Founder, Capital Campaign Masters
"It's very useful to apply the Asking Styles to your board members. A different level of consciousness – full of critically important insights. Practical hands-on explanations, applications, useful stories – and even exercises! I'll encourage my governance clients to read this book now!"
-Simone Joyaux
A STRONGER BOARD LEADS TO GREATER IMPACT
I am so proud to announce the publication of my second book, Boards and Asking Styles: A Roadmap to Success.
For more than 30 years I've been working with nonprofit boards, helping them make the biggest impact they can. Today that impact is more important than ever as so many of our dearest organizations struggle for survival.
This book will be a quick win for you and your organization. I've written it directly to board members, but everyone working with a board will learn from it.
In the book, I use the Asking Styles to help you navigate board service individually and collectively. Topics include:
How to strengthen teamwork so board members work together effectively
How to build camaraderie so board members work together enthusiastically
Understanding and supporting board leadership based on Style
Helping board members craft their authentic, individual story based on their Style
Recruitment through the Asking Styles lens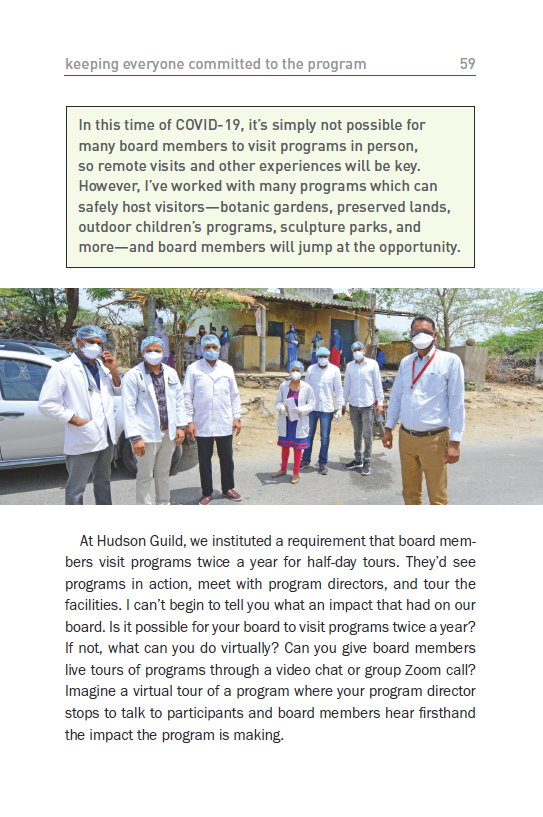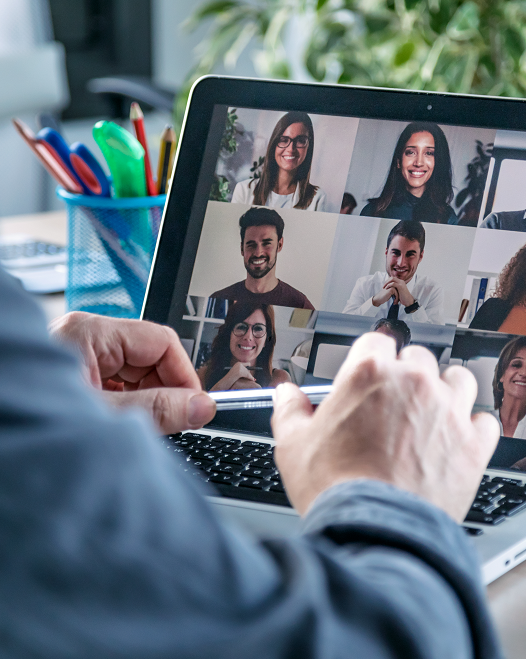 Coming to an Electronic Device Near You:
Virtual Book Tour Dates
From the comfort of your home or office please join me as I read from the book, talk about key concepts, and answer questions. Click to sign up for one of these four dates:
A Bit About the Author – Me!
I've spent more than 35 years working in the nonprofit world – ever since college – and have personally solicited thousands of donors as a director of development, executive director, consultant and volunteer. I certainly never set out to be a fundraiser and never saw myself as one. But I saw how much of an impact I could make – and my organizations could make – if I went out and asked.
I founded Asking Matters in 2010 to help our field fundraise more comfortably and effectively, and now spend much of my time as a trainer, coach and consultant around the country and abroad. I lead workshops, create training courses, present webinars, and coach top-level staff, taking organizations to the next level.
My first book, Asking Styles: Revolutionize Your Fundraising, was published in 2018. I'm thrilled to bring this second book to the field.