Go-Getter
Do you thrive on being with other people?
Do you bring passion to the cause?
…you might be a Go-Getter!

Go-Getters are intuitive extroverts who act on instinct and connect to donors through their energy and friendliness.

Take the Asking Style Assessment to see if you're a Go-Getter – or one of the other Styles – and learn how to use all the strengths of your personality to be a more comfortable and effective fundraiser.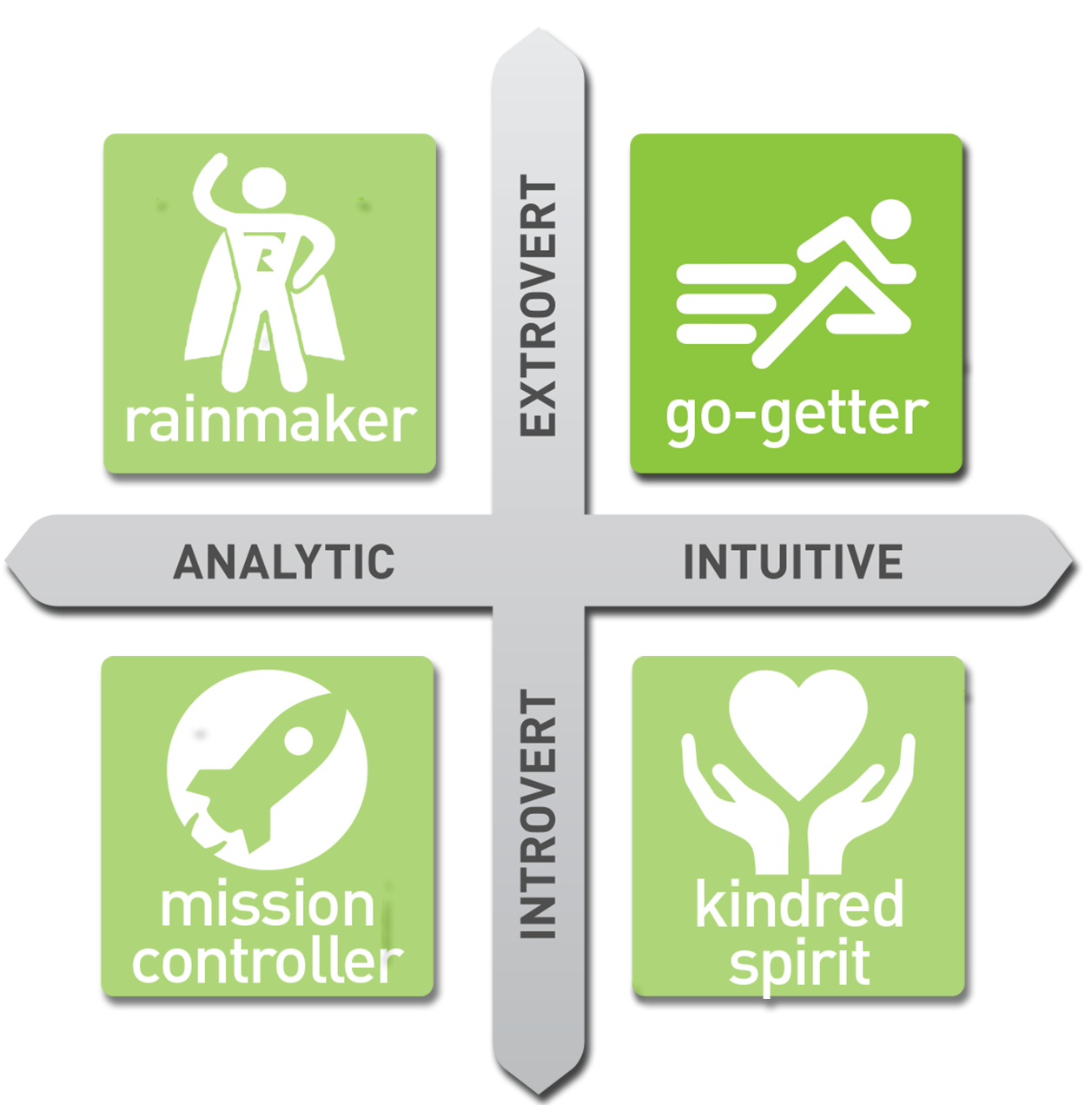 Joe Tumolo is a Go-Getter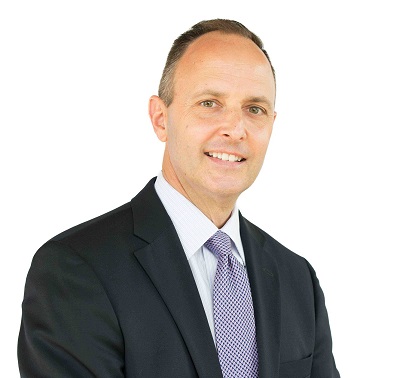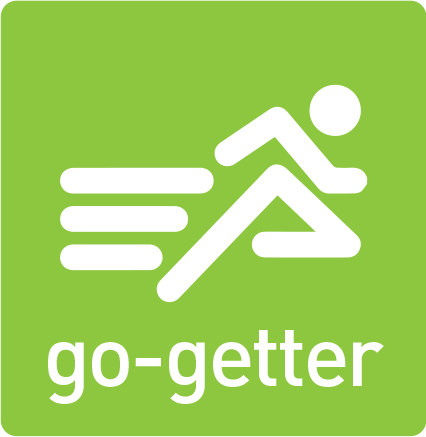 Joseph Tumolo
Fundraising Trainer
and Coach
Willow Grove, PA
"As a Go-Getter, I enjoy expressing my feelings but have learned not everyone else does. By understanding the 4 styles, I am getting better at assessing donors more quickly to understand what Style may be their dominant. Knowing that Style, I can adjust my approach, earn trust more quickly with the donor, and make them more comfortable. This opens up the space for more meaningful conversations. More meaningful conversations lead to larger gifts that donors are excited to make."