How to Ask for Donations
the Best Way
Want to learn how to ask for donations in a way that's authentic and comfortable? There's no need to pretend to be someone you're not when you ask for donations. Your organization deserves better. More importantly, you deserve better.
Learning how to ask for donations isn't like selling a Vegematic or a Magic Mop or a used car. You may not believe it yet, but asking for donations can yield some of the most meaningful conversations you'll ever have.
But to be most successful, asking for donations requires one key ingredient…
Authenticity
How to Ask for Donations with Authenticity
When you ask for donations, you're sharing your commitment and belief in the power of the organization you support. Doesn't it make sense to do it in the way that's comfortable for you?
Asking for donations with authenticity doesn't require much. All it takes is honesty and introspection.
If you're an analytic type, you'll want to tell people about the quantitative outcomes your organization has accomplished.
If you're the intuitive type and have a soft heart, you'll ask for donations by talking about the lives your organization improves. You'll want to tell the stories that move your heart.
Even if you're the shy type, you can be an exceptional asker. All you need to do is tell the donor why you care and ask them if they care too.
Asking for Donations In the Best Way for YOU
When you ask for donations in the way that suits you best, you'll find that people respond… not to the smoothness of your sales technique, but to the authenticity of your approach.
They'll respond in kind, letting you know of their interests and commitments. Sometimes you'll get the donation you were hoping for and sometimes you won't. But if you concentrate on how to ask for donations in the way that suits your personal style, you'll quite certainly connect with your donors.
Learn to Capitalize on Your Natural Asking Strengths
What are your strengths when you ask for donations?
What's your Asking Style?
The largest donations come from face to face asking… that's why we developed the Asking Styles. We believe you can use your personality to help you be more comfortable and confident when you ask for donations.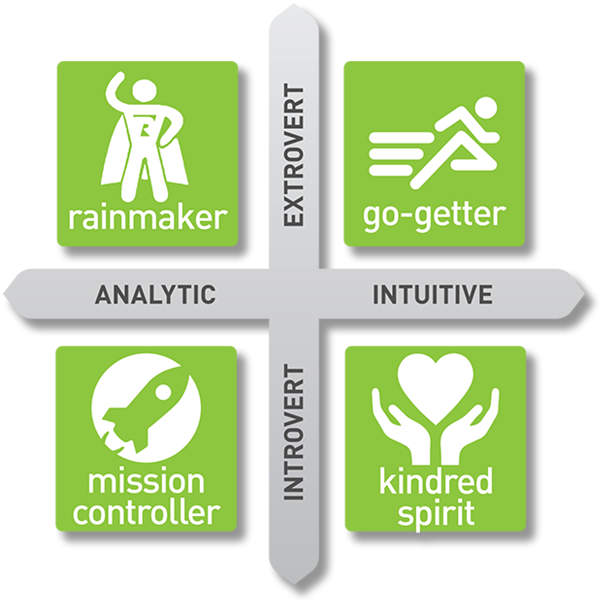 Best of all, knowing that you don't have to be someone you're not will make it much easier to get out and ask!
Armed with your Asking Style, you'll join people like Amanda Swan who found that understanding her Asking Style gave her the confidence she needed to ask for large gifts. She recently wrote:

I want to let you know that your Asking Styles [material] gave me the confidence (the thing I struggle with most) to ask yesterday, face-to-face, a $50 donor that hadn't given in 6 years for $25,000… successfully!

Want to try Asking Matters for free?
We're pretty sure you'll love being an Asking Matters member.
Try membership free for 4 weeks and see if we're right.
X
Start your free Asking Matters trial!
Sign up for a free 30-day trial of membership for more fundraising trainings, webinars, and a library of resources