Interview with Gary Bukowski
by Brian Saber
---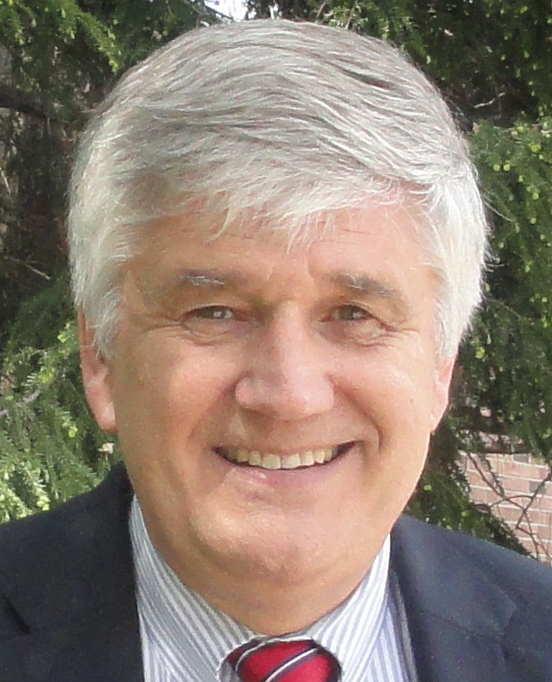 Gary Bukowski is Vice President for Advancement at the Barber National Institute in Erie, PA. When he arrived in 2007, the Barber Institute's individual giving program consisted of 1,625 donors contributing $374,863 towards the organization's mission of helping children and adults with special needs. Through Gary's strategic vision and persistent efforts to develop a greater focus on private philanthropy, the Barber Institute is proud to exceed their two-year, $1,000,000 Challenge ahead of schedule – as this fundraising effort comes to a close June 30th, the Barber Institute has received $1.4 million from 3,027 donors. Asking Matters President Brian Saber caught up with Gary to find out some of the ways in which he brought about this huge impact.
---
Brian: What would you say are the three most significant ways in which you went about creating this culture of giving?
Gary: In our case we started with a five-year philanthropic vision statement that mapped out how we would increase annual giving and develop a strong annual fund, which hadn't been in existence previously. We went after annual fund gifts like never before, and also put an emphasis on legacy giving by immediately creating the Dr. Gertrude A. Barber Legacy Society.
Brian: Who developed that plan?
Gary: The first year I tried to get a lot of the infrastructure in place. I knew from my past experience that there were things we needed in place to be successful. Then I came up with a vision statement, which was developed into a 5-year plan, and then shared that plan with our boards. I talked with our CEO, the board, and friends in the community, and I also brainstormed with our various constituencies to see what they needed and what was on their minds.
Second, in my first year here, I asked many of our staff and faculty members what they needed from our organization in order to really make a difference in the lives of those they were serving on a daily basis. Their requests were very modest, and our employees were amazed that I was actually asking them what they needed. I developed a wish list for the Barber Institute from those discussions.
Third, whenever I could, I went back in front of the Barber National Institute Board of Directors to share with them what was happening and what we were attempting. I also went in front of the Dr. Gertrude A. Barber Foundation Board of Directors to give them some new ideas and keep them informed of our progress.
Brian: Who else from the organization is out there asking with you and what type of training have you given them?
Gary: There are now some board members who are asking. We have had some basic training but there's definitely room for more improvement. We first had to get them to one level, where we were meeting with them one-on-one and encouraging their engagement and "asking" involvement with the Barber Institute. We have board members who are opening doors, lending their names to introductory letters, and helping in other ways. So they're being "trained" to be involved, but they haven't received any formal training – we have room to grow.
Brian: Let's talk a bit about Asking Styles and Asking Matters. You're an experienced fundraiser and one of our biggest fans. I'm curious to hear a bit more about how the Asking Styles have affected you and the people you work with at the Barber Institute.
Gary: We started talking about Asking Styles last fall, and when the book* came out in January, I was very intrigued with what I read and what I learned through our discussions at Asking Matters. For someone who grew up in fundraising, there was always this stereotype in people's minds as to what a fundraiser consists of. But what I've learned from this experience is that we can all be successful askers, even if we're different in our styles and perceptions. Since I do some teaching, I have now incorporated the Asking Styles concepts when I teach. I tell everyone that they can ask and receive gifts for the good of their cause. They don't have to fit any stereotypes, and askers can come in different styles. It also instilled more confidence in me – it opened up a fresh perspective for me. I've since tried to get everyone I know to go to the website and take the Assessment!
Brian: Well, Gary, that's what we love to hear! Thanks for all your great work in our field, and best of luck!