Kindred Spirit
Are you private and quietly thoughtful?
Do you decide based on instinct?
…you might be a Kindred Spirit!

Kindred Spirits are intuitive introverts who bring passion to the cause and connect to donors through their deep commitment.

Take the Asking Style Assessment to see if you're a Kindred Spirit – or one of the other Styles – and learn how to use all the strengths of your personality to be a more comfortable and effective fundraiser.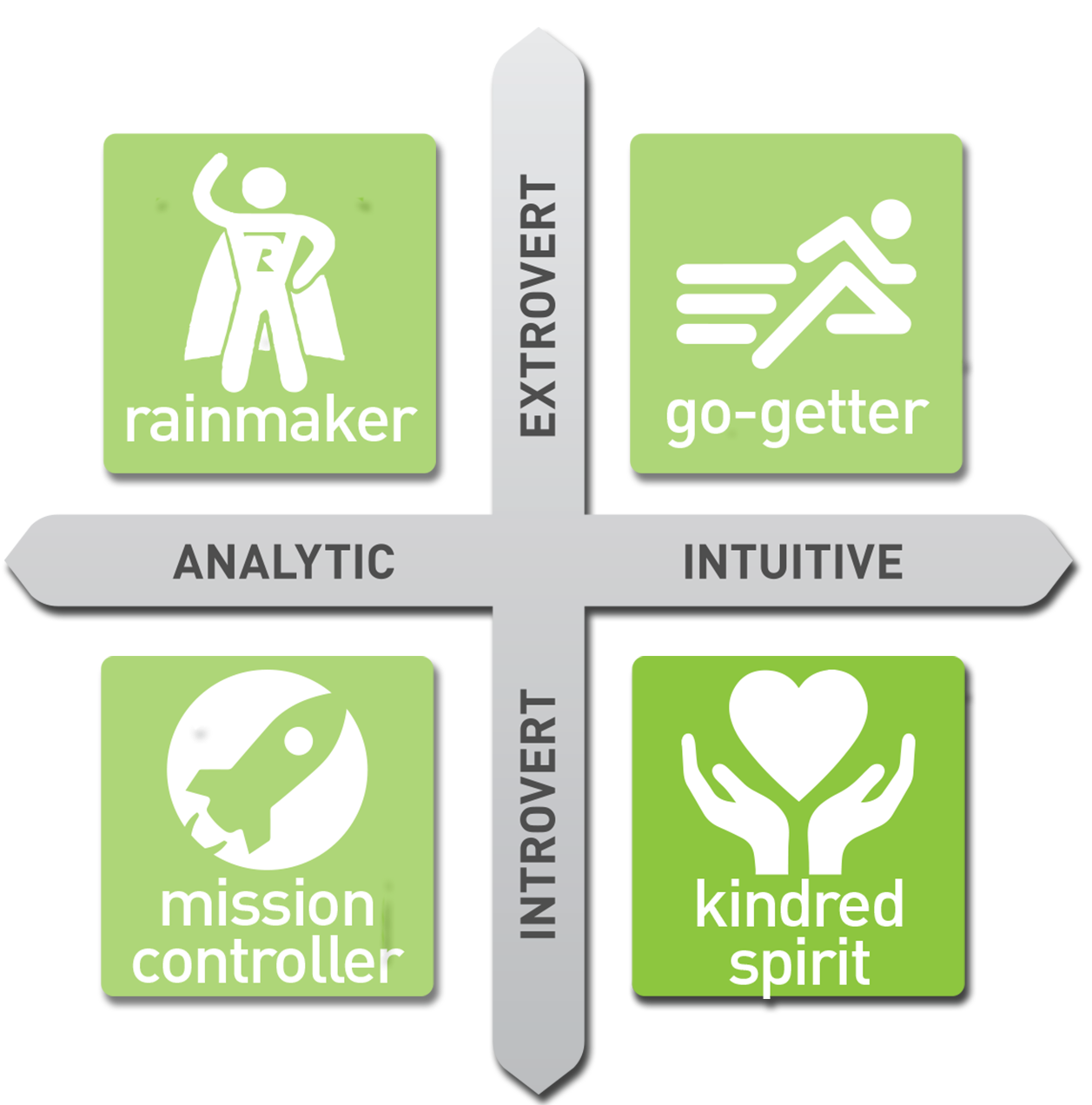 Sarah Janzen is a Kindred Spirit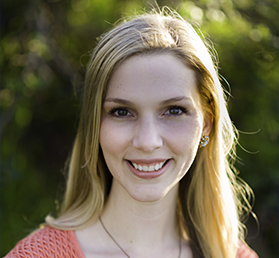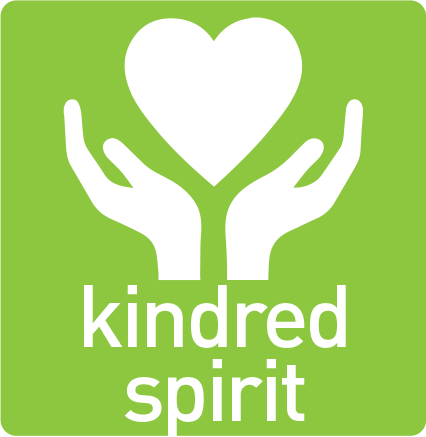 Sarah Janzen
Major Gift Officer
California Academy of Sciences
San Francisco, CA
"I've been a fundraiser for much of my career, and I've always had a sense of what my strengths and greatest areas for improvement are. I'm great at building and maintaining relationships, but I can't remember dates, budgets, or stats to save my life! This caused me a lot of stress when it came time for donor or staff meetings, because I felt like I was severely lacking as a professional. It wasn't until I learned about the Asking Styles and that I was a Kindred Spirit that I understood I don't have to be everything to be great at my job and make an impact. I've come to embrace my Kindred Spirit fabulousness, forgive my need for cheat sheets and one-pagers, and partner with colleagues and volunteers who complement my style. This has led to much less stress which means I'm more present, confident, and authentic with donors and prospects – something that means very much to me and leads to greater fundraising success for the organization."