Mission Controller
Do you decide objectively?
Do you connect by laying out a thorough presentation?
…you might be a Mission Controller!

This Asking Style is an analytic introvert who is private and quietly thoughtful and needs a wealth of information at the ready.

Take the Asking Style Assessment to see if you're a Mission Controller – or one of the other Styles – and learn how to use all the strengths of your personality to be a more comfortable and effective fundraiser.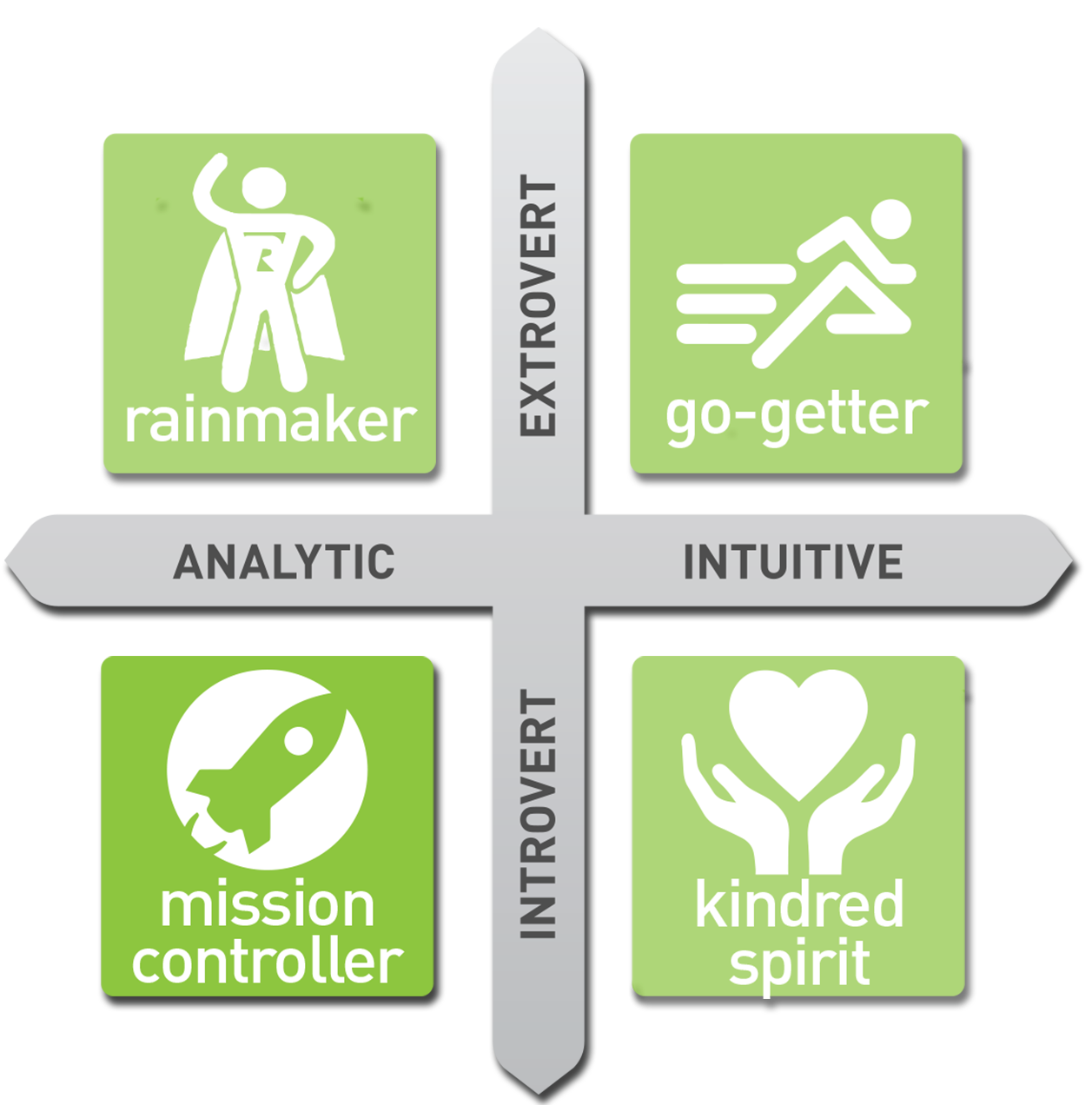 Kylie Pierce is a Mission Controller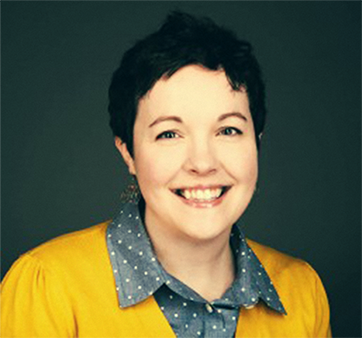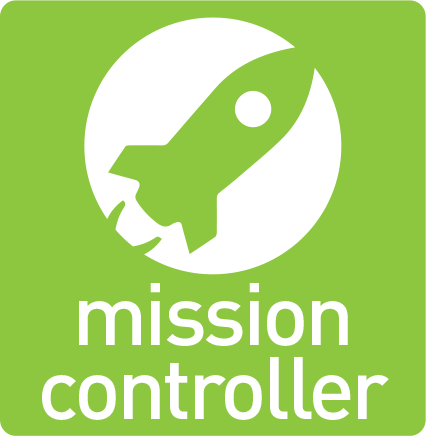 Kylie Pierce
Development Officer
Rome Capitol Theatre
Rome, NY
"I kept trying to fit my square peg into the round hole of gregariousness and dynamism, but it wasn't working. When I ran across Asking Matters and the Asking Style Assessment I finally realized anyone could ask, and success is based more on catering to one's particular strengths than trying to be something one is not. I feel so much more comfortable with my role now."