There have been very few silver linings amid the horrific losses and upheavals of the COVID pandemic. However, over the last two years, I've seen COVID act as a catalyst to underscore the importance of the causes we work so hard to address. In fundraising, the stresses we've all experienced and lived through can create powerful connections and build common ground between fundraisers and donors.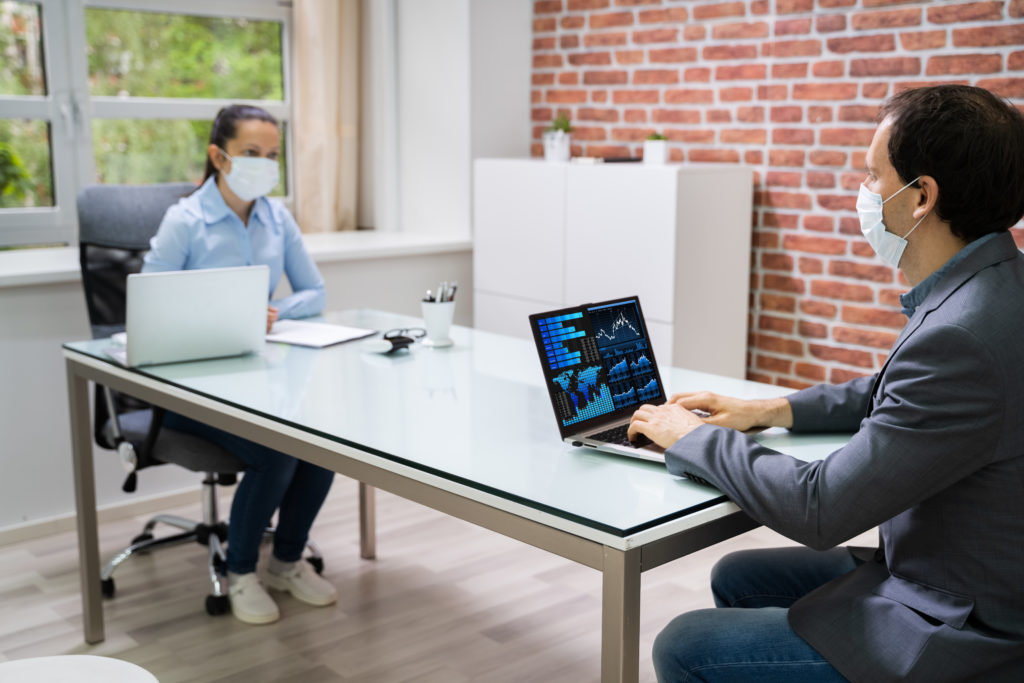 Every persons' experience of living through the isolation and trauma caused by COVID is different. Yet, in many ways, we have all been in this together. Though not all of us have lost someone or had our livelihood diminished, we have all lost so much – time with loved ones, the celebration of special occasions, travel, in-person entertainment, and more. We've all lost a measure of safety and calm. We are on edge, we're worn out, we're tired of wearing our masks and still we're wondering if we're safe.
All of this has led to talk about COVID all the time. With anyone and everyone. We can't help it. If you're like me, you talk to strangers about it in line at the market. You talk to people returning to their cars in parking lots because they forgot their masks there. You compare notes on when you got your shots.
This means we can – and should (with a noted exception below) – talk about COVID with our donors. We just need to do so sensitively and respectfully. Depending on our relationship, we can share our stories, our perspectives, our fears. We can compare notes on how we've managed and what we've learned. We can form a closer relationship based on something real we share. And fundraising is all about relationships.
For many, the experience of living through COVID has caused them to significantly re-think their priorities. Many donors and philanthropically minded people are looking for more ways to give back and share their own privilege to help others. While you're finding personal connections, make sure to tie the conversation back to the mission you represent. Share some recent challenges and successes. Make sure your donor feels involved, they know the impact they are making, and how important they are to your mission.
Exception: We are a divided country, and not everyone agrees on masks, vaccines, and the like. It's important to be aware of that during your conversations. However, I believe you can still talk about how life has changed and what your hopes are for the future. You can talk about what you're missing most and what you can't wait to get back to doing.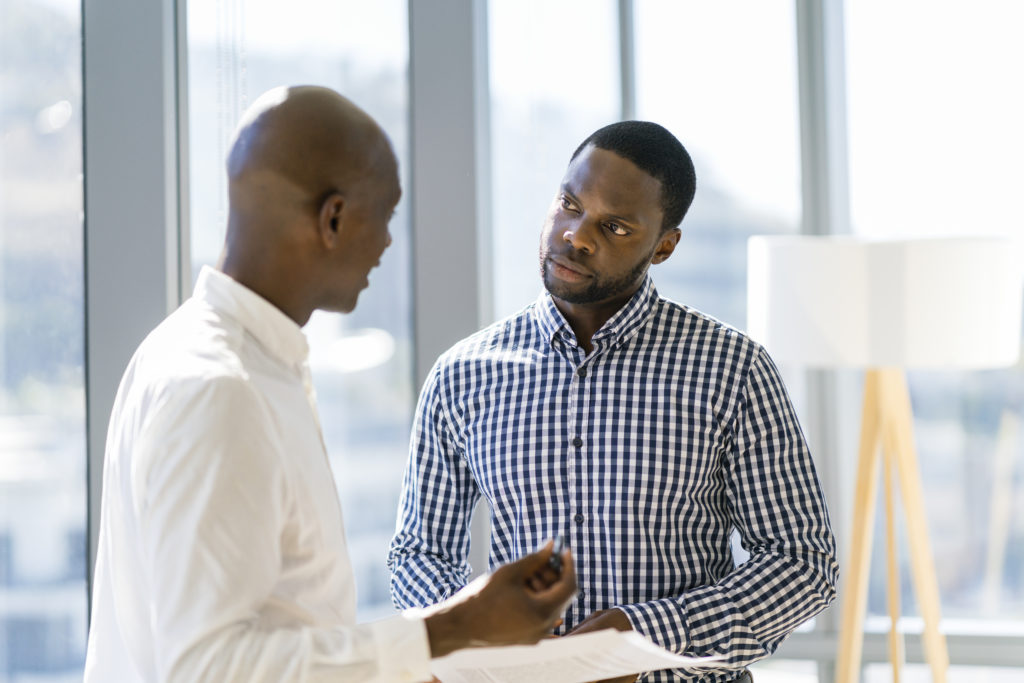 Here are the questions I've asked donors recently:
How is everyone in your family – are they well?
How are you managing these days? What are some things you've added or changed in your routine that add some happiness to your week? (Cite your own newfound or re-fueled interested and hobbies.)
Are some things getting back to "normal" for you? What are you hoping to do as things continue to get safer and open back up?
What have you missed the most… besides time with loved ones and friends?
Let's talk Zoom – are you over it? Have there been any positives from it?
How has COVID changed you and your thinking? What might you do differently in the future after this experience?How has COVID impacted your work?
We sometimes feel our donors live in a different universe from ours, and when we're speaking from different generational and wealth-driven perspectives, it can feel as if we don't have much in common. But the pandemic has brought profound losses, fears, and challenges to all of us, along with a newfound gratitude for the people and missions that are most important to our lives. Let's talk about all of these things with our donors.