Fundraising Masters with Larry Johnson
WHAT'S HOLDING YOU BACK?
Bonus Materials
Download a PDF copy of the Slides
Sign up for our FREE workshop, Don't Ask, Don't Get
WHAT'S HOLDING YOU BACK?
Join fundraising expert Larry Johnson as he helps you refocus your work to create a sustainable, scalable and permanently successful fundraising program. Larry believes the number one dysfunction in the nonprofit sector is not knowing, understanding and acting upon the universal natural laws of philanthropy. Period.
His goal is to help you put principles before methods. Principles anyone can learn and apply, to eye-popping results. What are they? In this session, Larry C Johnson, author of the award-winning book of the same name, shares The Eight Principles of Sustainable Fundraising, and put you on the road to that sustained, scalable, and permanent fundraising success!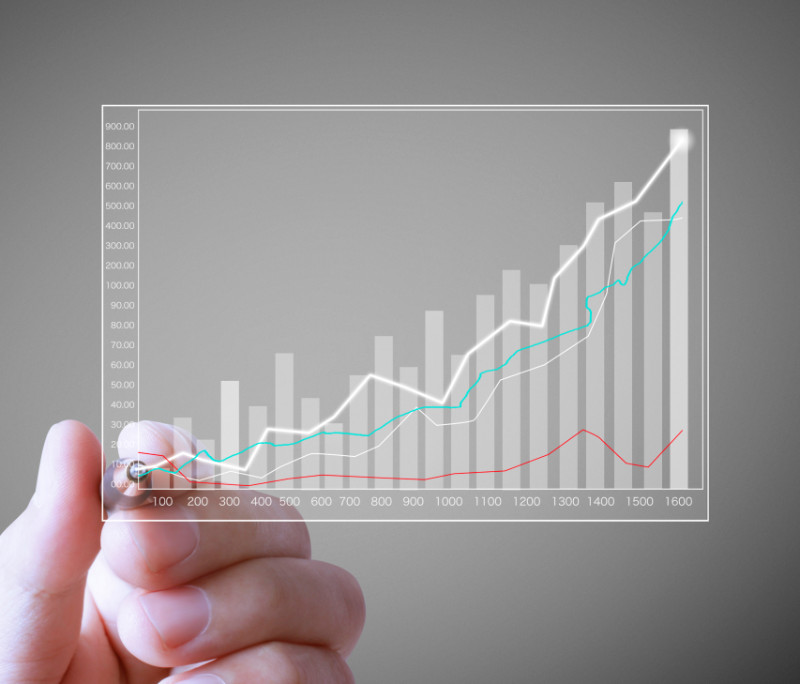 FREE Four-Part Workshop for Fundraisers!
Don't Ask, Don't Get is LIVE NOW
Become a lot more comfortable asking for major gifts and other funding at your own pace. You can still register below!