What is Success in Fundraising?
Conversations with Jerry Panas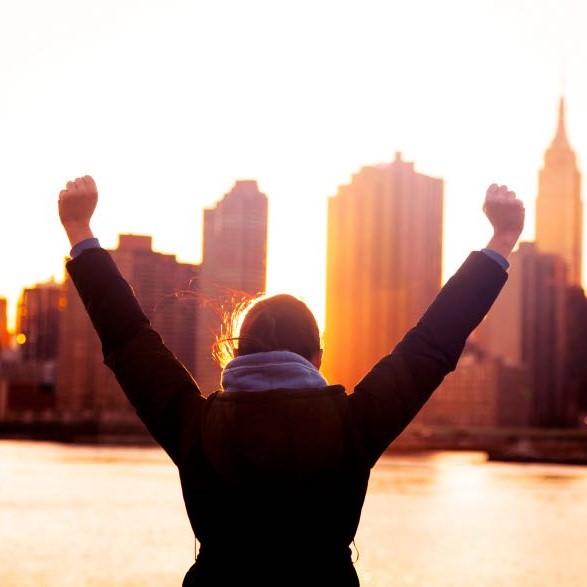 Every day I embrace how fortunate I was to have these days with Jerry. To have the chance to sit down with someone so revered in our field – someone who literally wrote the book on fundraising.
I hope you've had the opportunity to listen to many of these recordings. I know I learned something every time Jerry and I chatted.
Here's to the future of fundraising, and to upholding the standards Jerry set for the field.