Asking Matters
Start Where You Are… and Learn How to Do It Your Way
Asking individuals for money is anxiety-provoking for most of us, especially without training. Brian Saber and the Asking Matters team can give you that training and get you past that anxiety so you can raise the money that makes your programs sail.
If you're ready to raise more money and get out there more often, here are three amazing ways to become a more comfortable and effective asker.
Choose the one that makes the most sense given where you're at today:
Face-to-Face fundraising is the most important kind of fundraising there is.
Nothing else comes close.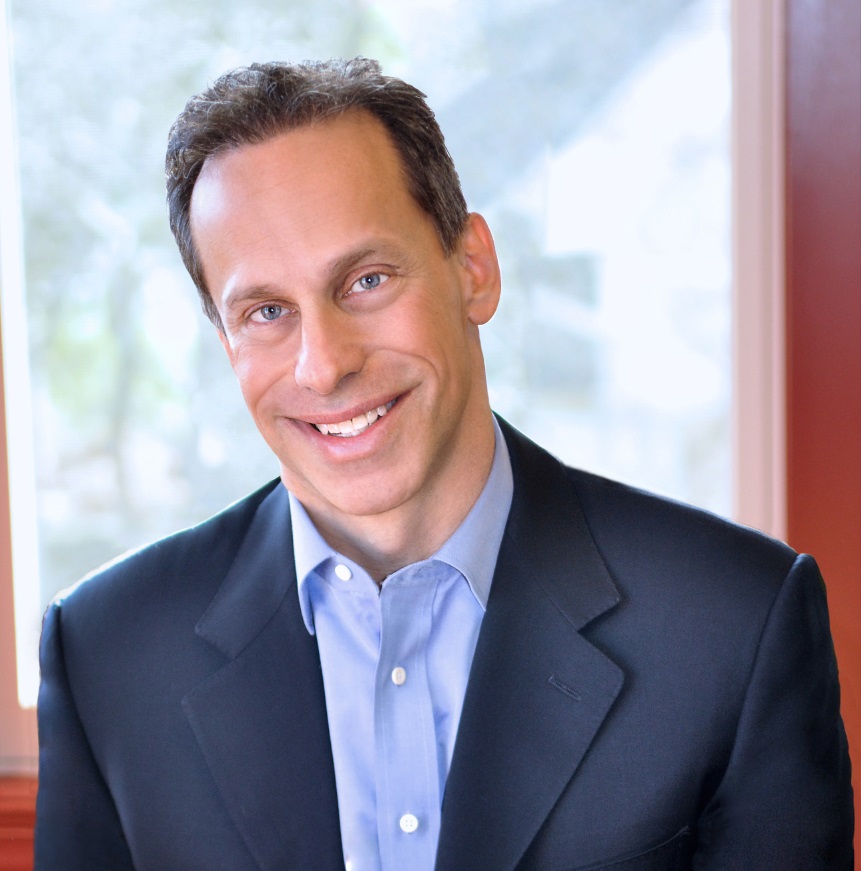 I can teach you…
The step-by-step techniques the best askers use to raise more money.

The difference it makes when you know how to integrate your unique personality into your asking process.

To become the hero of your organization – the person who makes all the great work possible.
If that's what you want for you and your organization, you're in the right place! If you're ready to raise more money and get out there more often, we offer three amazing ways to become a more comfortable and effective asker:
You are here because you want to radically improve your fundraising game.
So it's GREAT you found Asking Matters!
Asking Matters is THE most effective and acclaimed online resource for any fundraiser who wants to become more confident, motivated, and successful asking face-to-face.
Led by me (Brian Saber) and a team of well-known fundraising experts, Asking Matters can help you become a top-notch asker. If you're ready to raise more money and get out there more often, there are three amazing ways to become a more comfortable and effective asker: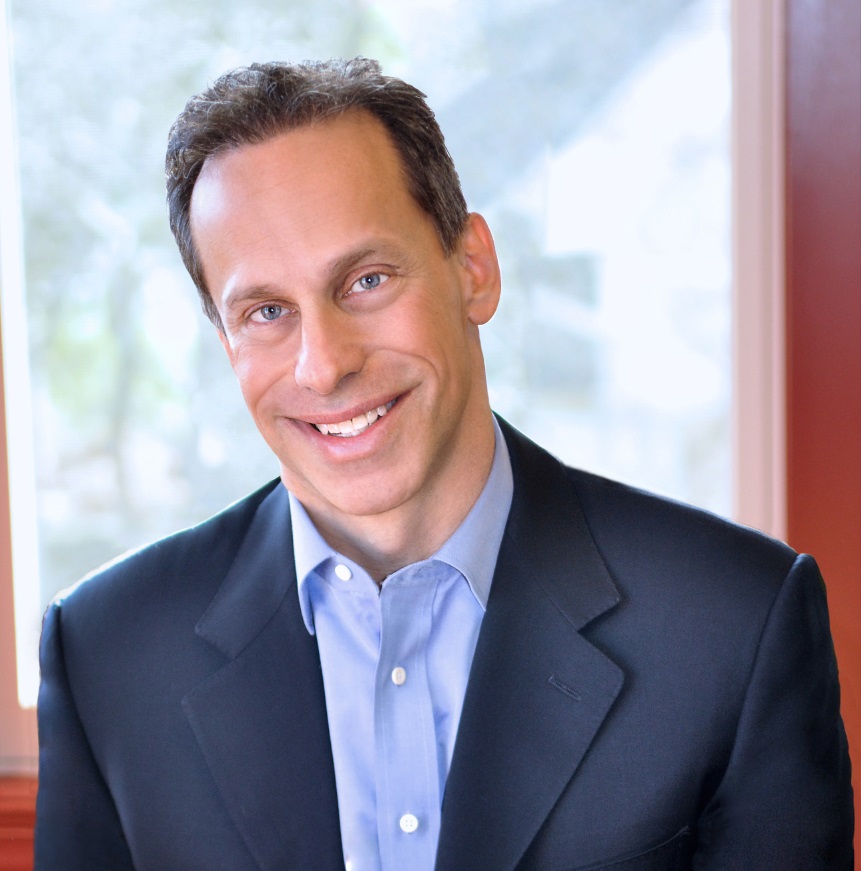 A Quick Deep Dive: Asking Styles Recorded Trainings
$39 each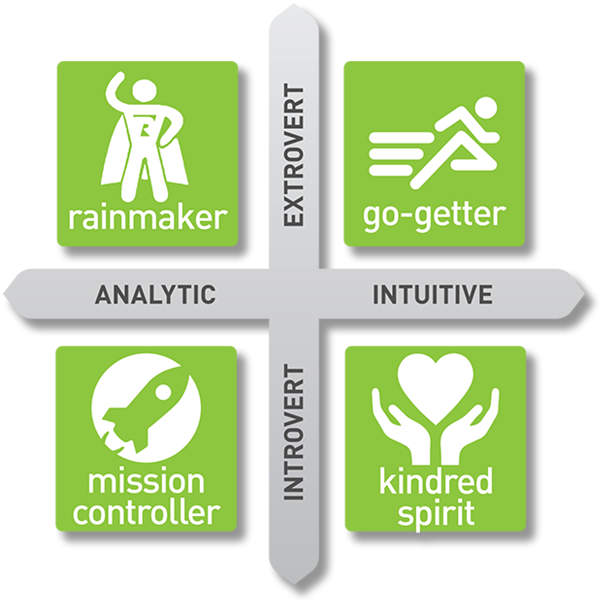 In 35 minutes you will learn tons to immediately apply to your fundraising!
Takes you through the Five Steps of the Ask from Identifying Prospects to Following Through
Teaches you how your Secondary Asking Style makes a difference as well
Helps you craft your personal story
Helps you make your strongest ask
Comes with a 4-page worksheet
Four Bonus Materials
Learn Along the Way and Be Part of a Community:
Become an Asking Matters Member
$19/month – cancel anytime
Learn new things every week, keep asking front and center on your radar screen, and be inspired by other members. Membership includes:
Office Hours: Two 30-minute live webinars every month, presented by me (or a guest expert on occasion!). One covers a specific topic, and one the other is an opportunity for you and your fellow members to ask any questions you have. I'll solicit those questions in advance and you can also ask any other questions you have as we go along. These sessions will be recorded and sent to you, and they'll also reside on the website.
Monday Morning Matters: A special piece of asking advice in your inbox at the start of every week to get you started on the right foot!
Membership in the Member Outpost Facebook Group: a community of fellow askers from around the country and the world. Fundraisers with similar experiences – development professionals, executive directors, board members, consultants, and more. Share your struggles, learn from them, and compare notes. The opportunity to connect with so many others who know exactly what you're dealing with is invaluable.
A Vast Array of Downloadable Resources: exercises, sample materials, guides, and more. Downloadable so you can access your materials any time you need them! This also includes access to a personal Membership Library, where you can store your favorite resources and webinars!
Discounts on all other Asking Matters products!
There is no obligation or contract associated with membership – you can cancel any time.
Dig In Deep at Your Pace:
Take the Best On-Line Self-Guided Asking Course Out There
$279 for immediate full access, or $29/month
Includes Asking Matters Membership, and the Asking Style Recorded Trainings!
Get all the skills and tools you always wanted so you can be super successful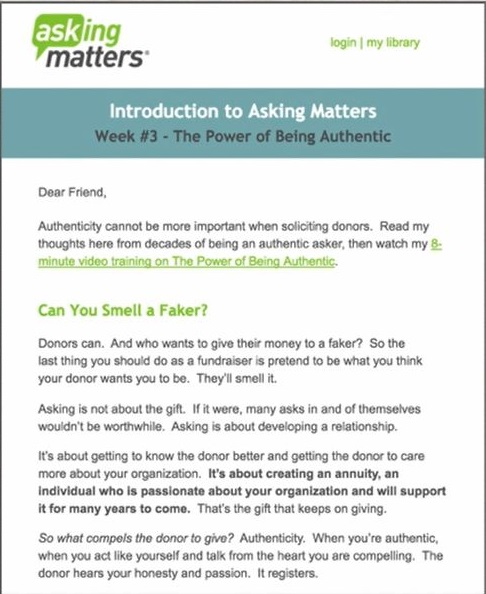 Incredible Content covering a massive variety of crucial topics (see the course syllabus below). The Course consists of six Learning Modules and spans the entire year, with new lessons delivered to your inbox each week. Most lessons include an in-depth video,
worksheets, and bonus materials.
If you buy the year up front, you can access ALL of this content the moment you join! If you buy the monthly plan, you can access the content as it is delivered to you.
Asking Matters Membership is included! This means you also have access to the entire Asking Matters resource library, Monday Morning Matters emails, Office Hours webinars, membership in the Facebook Group, and are part of our amazing community of Askers!
You also get ALL of the Asking Style Recorded Trainings included with your course! You can learn more about your Style, or about all of them, at your own pace.
Catch-ups and self-assessments at the end of each Learning Module to keep you on track.
Simply put, there is NO better resource on asking face-to-face out there.
Buy the Full Year Up Front
Access all of the modules immediately
Pay for the course as you go
Get the modules as they are delivered each week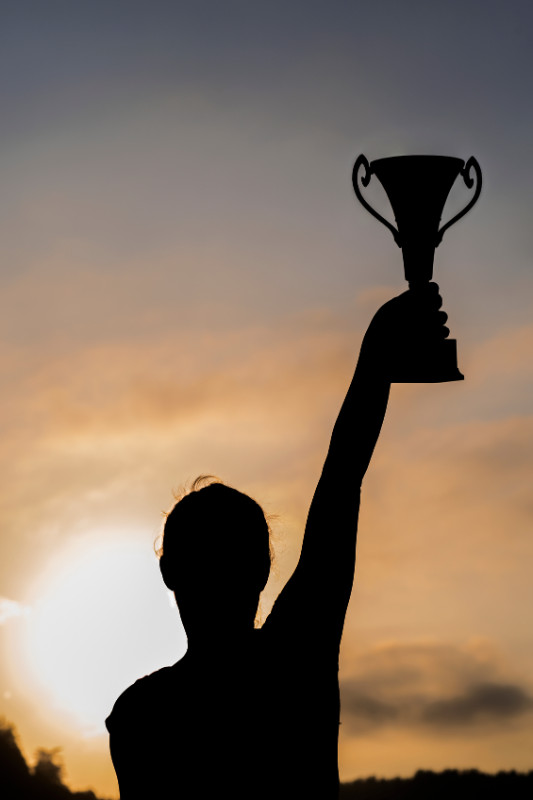 We Can Do Better!
In fact, it's critical that we do better for our clients and for all those who depend on our organizations.
I felt so strongly about this that 8 years ago I created Asking Matters to help my fellow fundraisers do just that.
And while I still make major gift asks, lead capital campaigns, and provide trainings for clients like The Salvation Army, the U.S. Olympics Committee, NPR, Prevent Child Abuse America, and many more great nonprofits, I'm most proud of the positive changes so many fundraising professionals have made through their work in Asking Matters.
Simply put, Asking Matters has enabled many more nonprofits to thrive and grow. The impact has been enormous.
And I want to share Asking Matters with you now. Today.
Hi, I'm Brian Saber.
I've spent the last 33 years as a frontline nonprofit fundraiser. Sometimes as my organization's only fundraiser. Sometimes as a Development Director. Twice as an Executive Director.
In those 33 years, I've led more than 3,000 donor meetings and raised hundreds of millions of dollars for my organizations.
There are 3 critically important things I've learned along the way:
1.One-on-one fundraising is the most important kind of fundraising by far
2.Even the most experienced fundraisers feel uncomfortable asking for money
3.The vast majority of professional fundraisers are winging it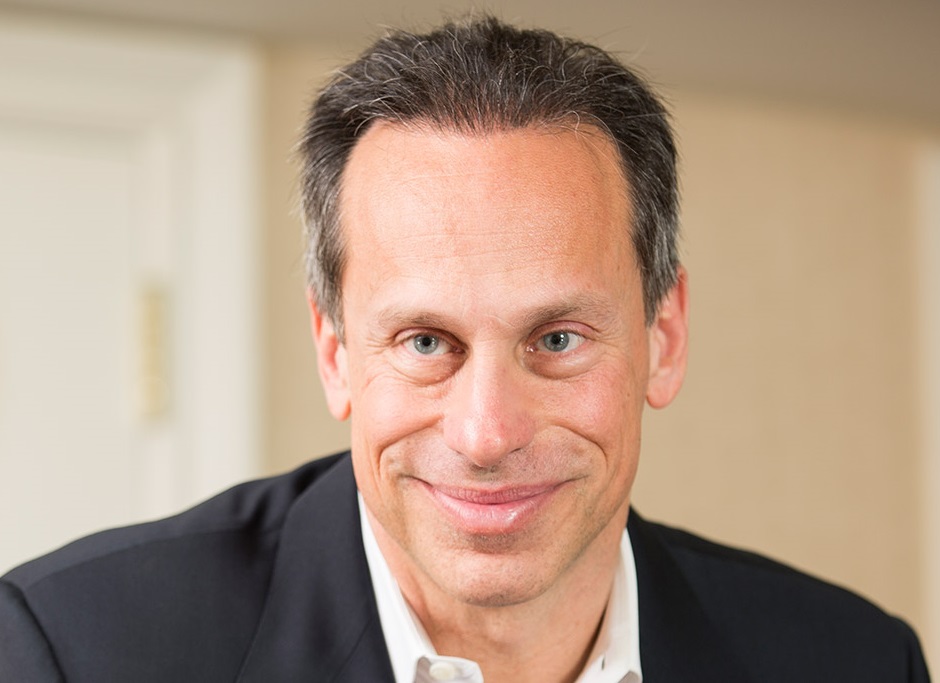 Asking Matters is THE home of the Asking Styles, a revolutionary concept in the field that has changed the lives of countless fundraisers.
Most fundraisers seem to think there's just one approach to success with face-to-face fundraising – you have to be an extrovert and natural "salesperson." And if you don't fit that stereotype, you just can't be very effective.
But there's nothing further from the truth.
What the Asking Styles teaches us is that there's more than one way to approach face-to-face fundraising and your best approach critically depends on your own strengths and personal challenges.
Each and every member of Asking Matters learns his or her unique Asking Style and discovers practical and powerful ways to apply it, from choosing and communicating effectively with prospects, to making the strongest personal case for support, to leading effective meetings that lead to large gifts.
It's time to get past the mental barrier that there's only one way to be effective at asking for money face-to-face.