In-Person Board Trainings Available this Summer!
Imagine: Your Board All Together in Person Again
It's been a long time coming, but for many organizations this summer will be the moment to strive for more normalcy. What a moment that will be.
Your board needs that normalcy and I'd like to be a part of it. I am offering in-person, outdoor trainings all summer …and I'm willing to travel the country to do them.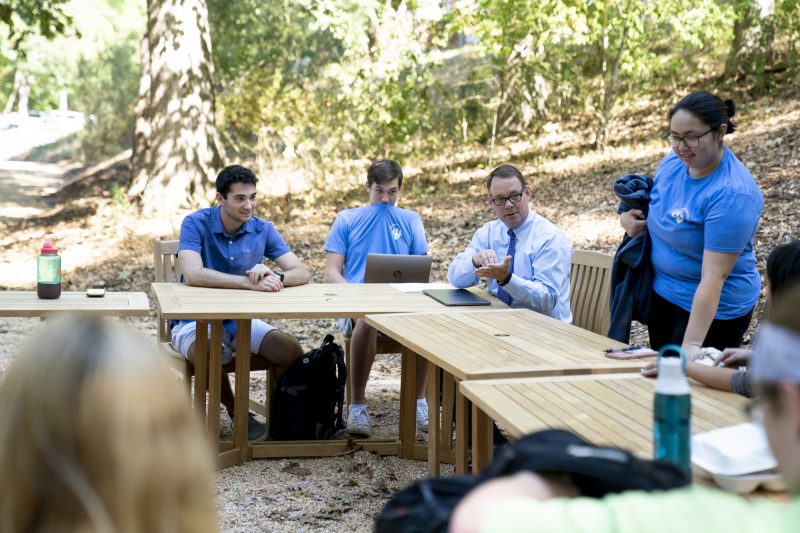 What would you like to accomplish with your board?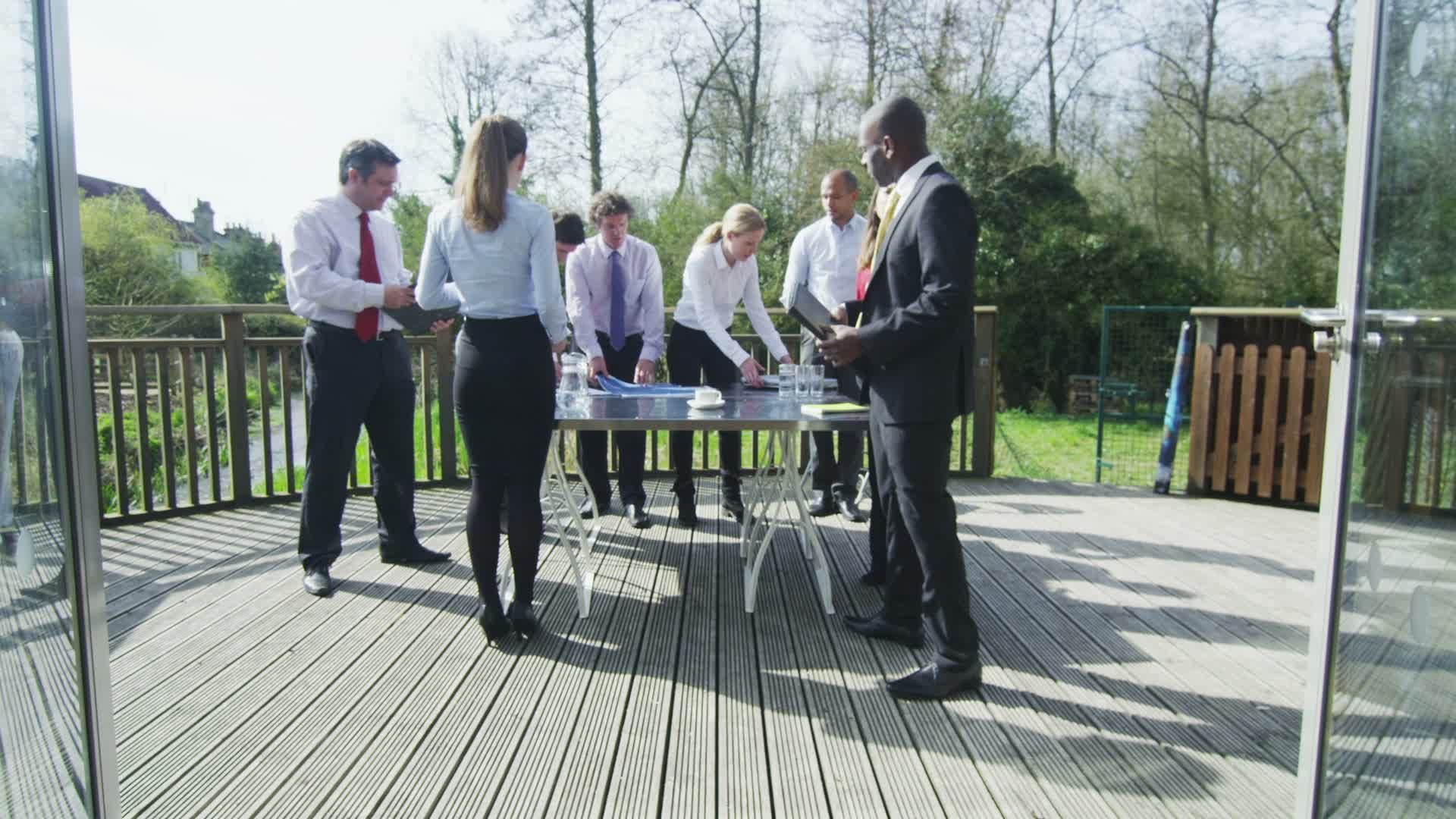 Train them to be more comfortable and effective fundraisers
Build camaraderie and teamwork
Plan for the coming year
Wrestle with longer-term strategic issues
Finally meet new board members in person
Socialize
WHO
Your board and key staff. Maybe a few top volunteers as well if that makes sense.
WHAT
Whatever you need! We'll figure that out together and come up with a scope of work that fits your needs. Do you want a full day on a weekend? Two evenings in a row? Something with the full board and a separate discussion with a leadership group? Something in person and something virtual as a follow up? Initial training and team building with some ongoing coaching throughout the year?
WHERE
Do you have a backyard, outdoor restaurant, park, private club or other location where your board can gather? We can make any space work. And if everyone is vaccinated and comfortable and you have a well-ventilated, high-ceilinged indoor space (a YMCA gym?!), we can consider that as well.
WHEN
June to September will generally be ideal given the weather and assumptions that vaccines will be most effective at least into the fall.
WHY
The moment is now.
Interested in getting your board this exclusive training this summer? Fill out this form and I'll get back to you within 24 hours:
About Me: Brian Saber
President of Asking Matters
I've spent more than 35 years working in the nonprofit world – ever since college – and have personally solicited thousands of donors as a director of development, executive director, consultant and volunteer. I certainly never set out to be a fundraiser and never saw myself as one. But I saw how much of an impact I could make – and my organizations could make – if I went out and asked.
I founded Asking Matters in 2010 to help our field fundraise more comfortably and effectively, and now spend much of my time as a trainer, coach and consultant around the country and abroad. I lead workshops, create training courses, present webinars, and coach top-level staff, taking organizations to the next level.