When I wrote this in early July, it seemed we were making it out of the worst of this. Unfortunately, the Delta Variant and the impact on unvaccinated Americans are causing a significant step back from normal. These questions are still relevant, though they may need a bit of an edit or be asked more conditionally.
Though the pandemic had very few silver linings, there were some in the fundraising world. For the past 15 months I've been suggesting this was a wonderful opportunity to learn about our donors. We learned more than we ever would have known before. We learned about their fears. We learned how adaptable they were. We learned what they found most important, what they missed most.
In many ways the pandemic was a leveler. While the super wealthy might still have jetted off, most of our donors were left homebound just as we were. We all had to retool our lives, give up many things we loved doing, and deal with the fear that going to the supermarket or hugging someone could be seriously harmful. Many dealt with the loss of a family member, friend, co-worker, or other.
The pandemic gave us much more to talk about and many more shared, deeply important experiences. It was impossible, in most of our interactions with anyone and everyone, not to talk about the pandemic.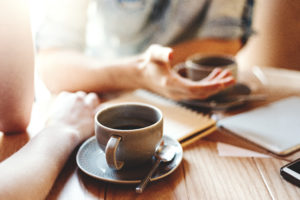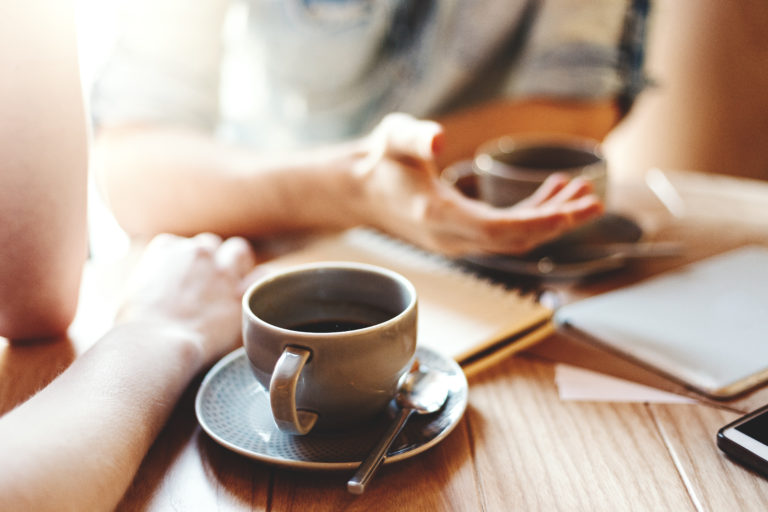 Coming out of the depths of the pandemic, as we have in much of the United States, another great opportunity presents itself. We can talk to our donors about their experiences over the last 15 months. We can swap stories, share perspectives, and learn so much.
Here are some questions to ask your donors, however you reach out to them. Luckily, we can start meeting in person again. Or at least continue video chatting or talking on the phone. And if we can't have a live conversation, we can certainly correspond by email.
What are the three things you missed most, other than being able to be with those you love and care about?
What's the #1 lasting impact of the pandemic on you?
What did you learn about yourself during the pandemic?
How did the pandemic impact your view of the world?
How did the pandemic impact your giving during the pandemic? How is it influencing your charitable giving going forward?
How did the organizations you care about most fare during the pandemic?
What would you like to know about the organization and how the pandemic impacted us and our community?
For those who increased their giving to your organization during the pandemic:
What most influenced your decision to increase your giving to us during the pandemic?
What were you hoping your additional gift (and those of others) would accomplish?
How do you feel about how we navigated the pandemic?
Here's to much better times ahead.