There are two fundamental reasons your nonprofit board doesn't fundraise; either of which may be an obstacle for your board:
They don't really care enough
They are too anxious
Here, I'll address the first: They don't really care enough.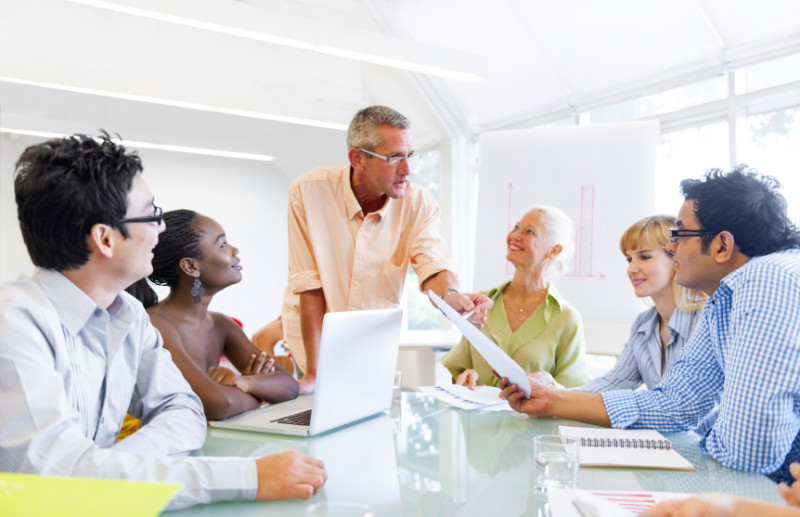 Your board members joined your board because they believed in the change your organization is committed to (your vision) and how you make that change (your mission).
Unfortunately, while that belief in your vision and mission continued on a cognitive level, not enough has happened to create the emotional connection necessary to motivate them to use their networks to cultivate potential donors.
They came for the vision and the mission but have lost touch with it. Their time is spent attending board meetings and working on committees. Little time is spent experiencing the mission and accumulating the stories about your impact that will motivate them and potentials donors.
This situation, however, is not difficult to remedy.
Bring the mission into board meetings
Every board agenda should include an item relating to the mission, e.g. a staff presentation about exciting results, a client speaking about the impact on their life, a speaker from a related field, etc. These can be brief and should, over time, cover the full range of your programs.
Bring board members to the mission
Board members should be expected, encouraged, and enabled to visit programs where they can speak with staff and clients, and, whenever possible, engage in volunteer activities. There should be time set aside on the board meeting agenda for members to report on what they learned and to share stories about program impact.
Where the organization has multiple program areas, each board member can be assigned to deepen their knowledge about one program area each year through site visits and conversations with senior staff
Board members joined because they care. Give them something concrete to care about.
Want to know more about why board members are too anxious to fundraise? Subscribe now and we'll email you about the second reason boards don't fundraise.
Are you banging your head against the wall trying to get your board to help fundraise? It doesn't have to be like that! Join Asking Matters President Brian Saber and Asking Matters Board Expert Michael Davidson for a FREE webinar to learn five key steps you can take to build a stronger fundraising team.
Save your spot for this FREE webinar at 1 p.m. ET on Wednesday, December 12. Hurry, seats are limited!