Board Evolution – April 8th, 2018
Conversations with Jerry & Brian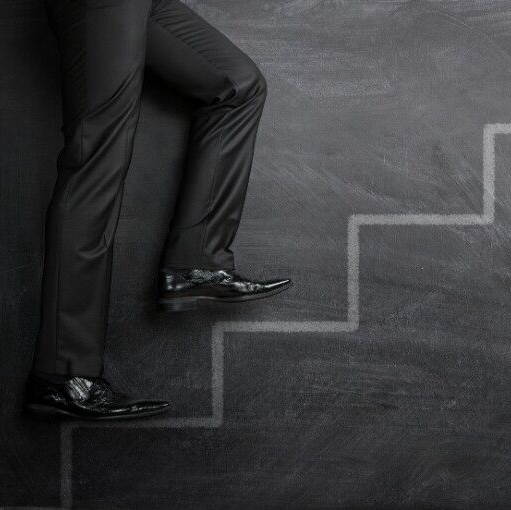 We came back to the subject of boards because they're so critical to fundraising.
Here Jerry talked about how boards evolve and what that means for their composition.
How do you evaluate board members to ensure they are performing well? And how does the board evaluate a CEO, especially a long-serving one.