Welcome to Training Central with Joe Tumolo!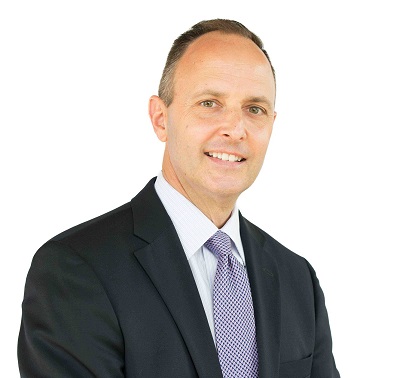 We're delighted to announce Joseph Tumolo, CAP® is now a guest contributor at Asking Matters.
Other Links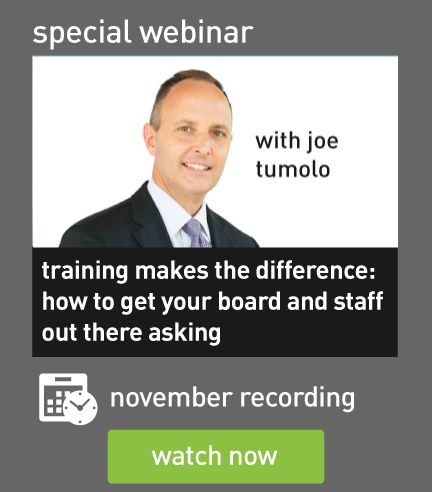 Training Makes the Difference: a free exclusive webinar!
Watch Brian Saber and Joe Tumolo as they share their best practices, and learn the right way to train your staff and board to ask in this FREE webinar recording.
joe's blog posts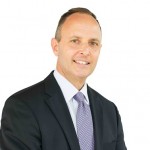 In this video post, Joe goes into detail about the importance of "why", and how it relates to fundraising.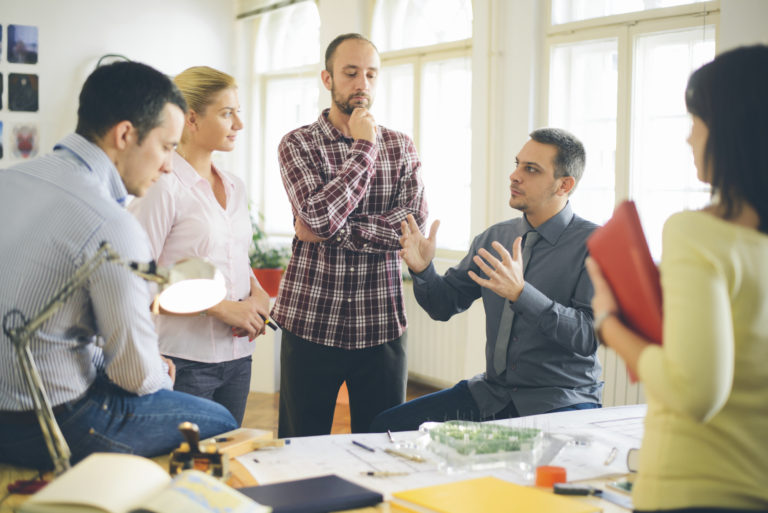 Everyone has differing opinions on what training their staff means. Nothing, however, takes the place of structured training that's designed specifically for fundraisers.